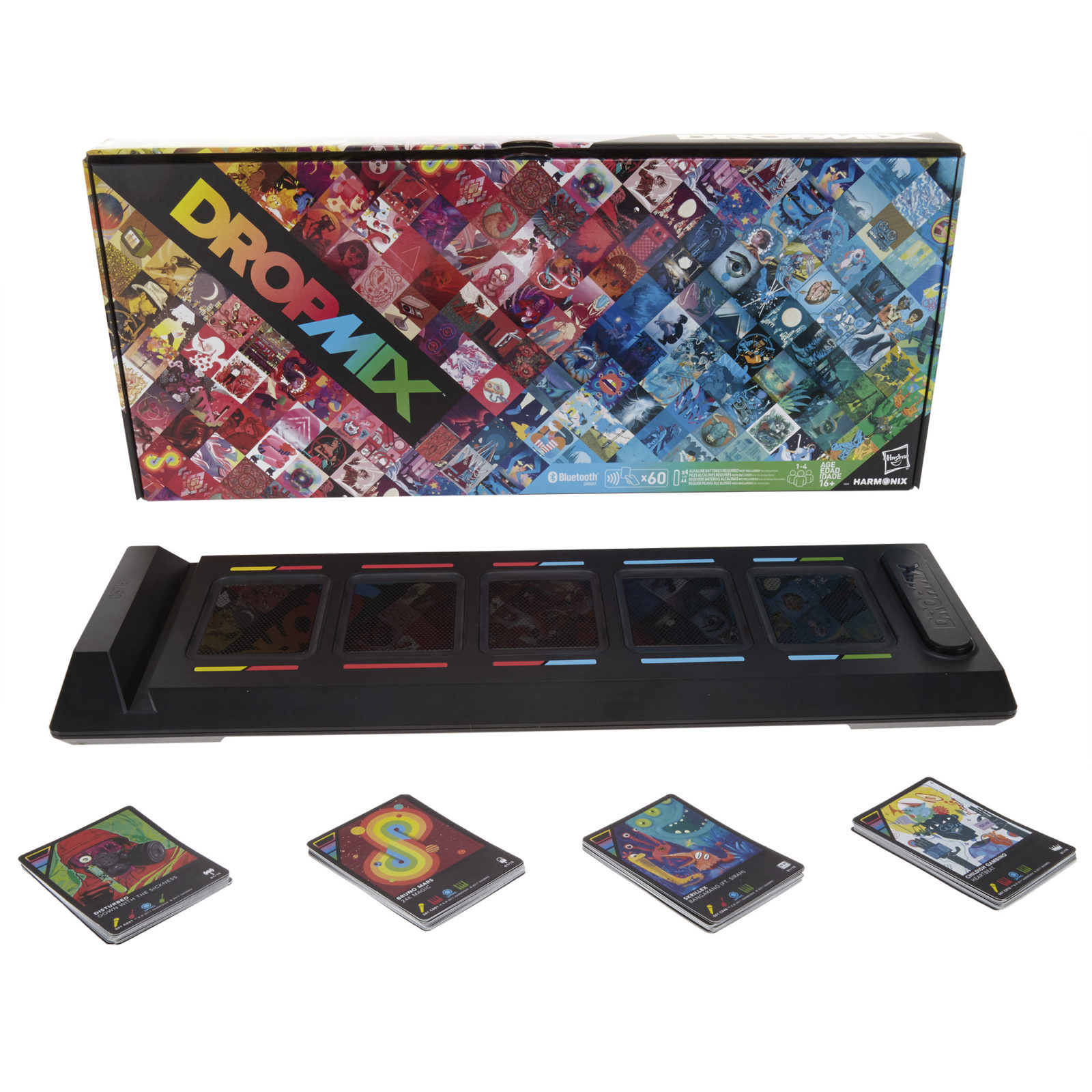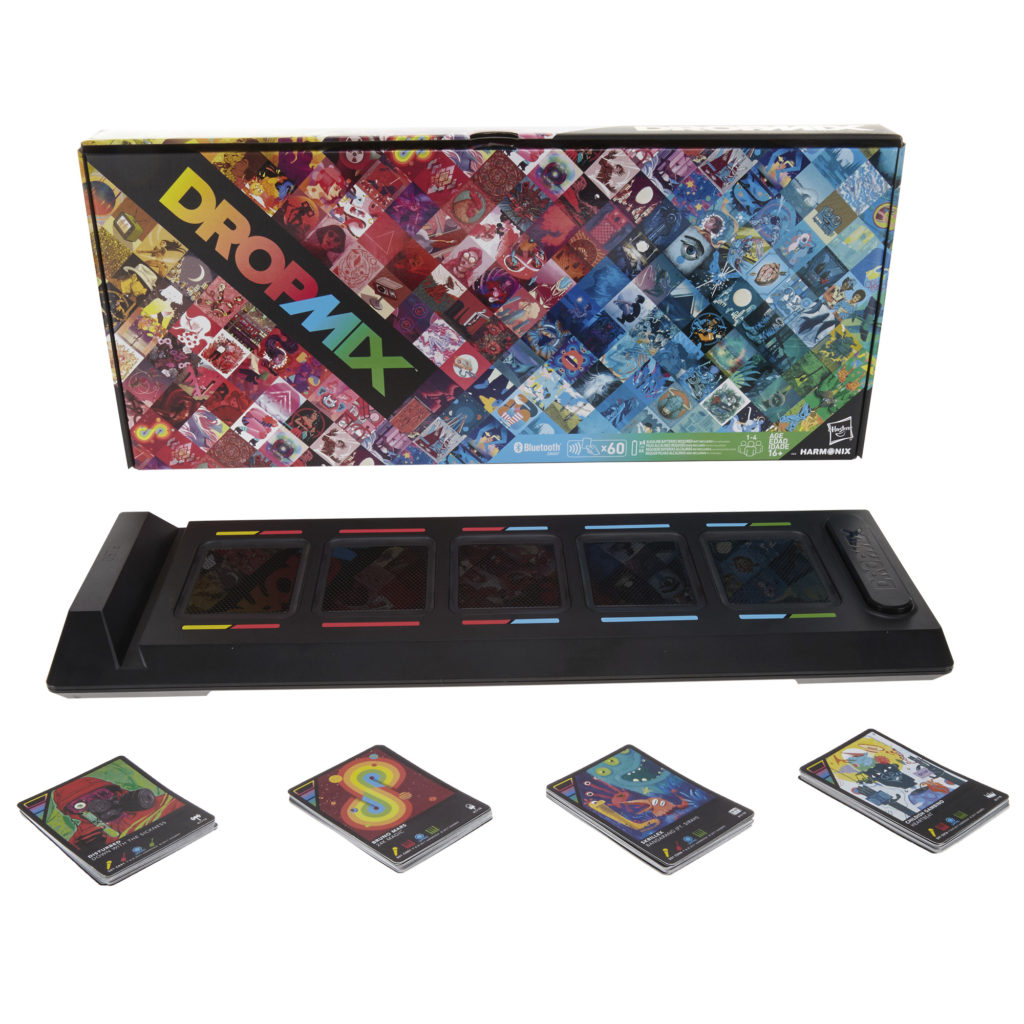 In part 1 of our Fun, Games & NFC blog, we looked at how and when NFC was introduced in the gaming industry.  In part 2, we saw how it took off with brands such as Disney, Nintendo and Lego launching new games using the smart technology.
So just how successful have NFC enabled games and toys been?
The leader of the pack is Skylanders which, as of 2016, has sales surpassing 250 million toys, and over US $3 Billion in revenue, making it the 11th biggest console franchise of all time.
Disney's initial success was followed by more profits as their line expanded, with the series' third, Star Wars-based instalment generating an estimated $200 million in sales and garnering solid reactions from critics.
By September 2016, Nintendo reported that 39 million Amiibo had been sold, along with over 30 million Amiibo cards
Lego, meanwhile, enjoyed an initial 31% increase in profits – attributed, in the main, to sales of their Lego Dimensions brand.
This might seem to the casual observer to be a story of success, hinting at a rosy future for the toys-to-life field, and thus NFC as a facet of this. However, last year Disney abruptly announced the termination of their Disney Infinity line after three years on the market. This news was followed by Activision announcing that there would not be a new Skylander's game released this year – a first in the six years that the game has been on the market. Perhaps most crushing of all though, was the announcement, just this week, from Warner Bros. that they will cease development of Lego Dimensions (though they will continue to offer online support).
Could this be the end of NFC in gaming?
Actually, there is hope for the person in the market for some NFC fun. The figures, even the discontinued ones, are still widely available. And Nintendo is still producing their many lines of Amiibos, despite diminished interest in them as well.
Lightseekers, an all-new toys-to-life game created by Cambridge (UK) based PlayFusion, was launched this year and is already generating positive buzz. The free-to-play, action adventure RPG can be downloaded from all popular app stores. This offering uses all-new 'next-generation play' technology, meaning players do not need to use a portal device, and can simply play the game on their NFC-enabled mobile phone. The Fusion core, a high tech, powerful mini-computer that's embedded within each Tomy-manufactured action figure, completely eliminates the need for NFC portals.
Another recent success story, DropMix launched by Hasbro – is a wildly different application of NFC technology that, instead of using games and figures, uses cards and music instead. The game enables you to become a DJ, by using cards featuring snatches of different songs. The game board then reads the information about the song from the chip in the cards, and seamlessly blends it into other cards – creating a fusion of different instruments, or vocals, from different types of music. The launch has been an amazing success for the brand.
So the future of NFC in the toys-to-life market is far from bleak; it's just a matter of using it in new, and interesting ways to attract future customers. And with the potential ways that NFC has for being used with toys and games being just about infinite…that should be child's play.
Did you enjoy our three-part blog? Are you in the gaming industry and wondering how RFID can add value to your latest project? Drop us a line. 
photo from DropMix, Hasbro.