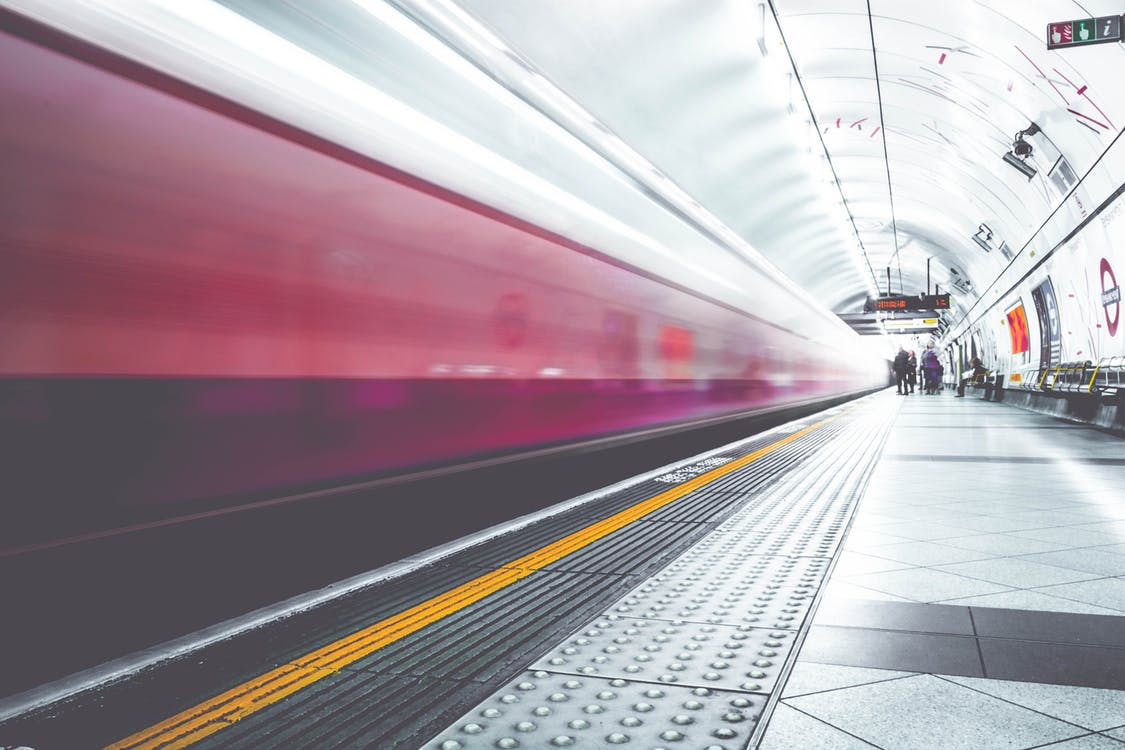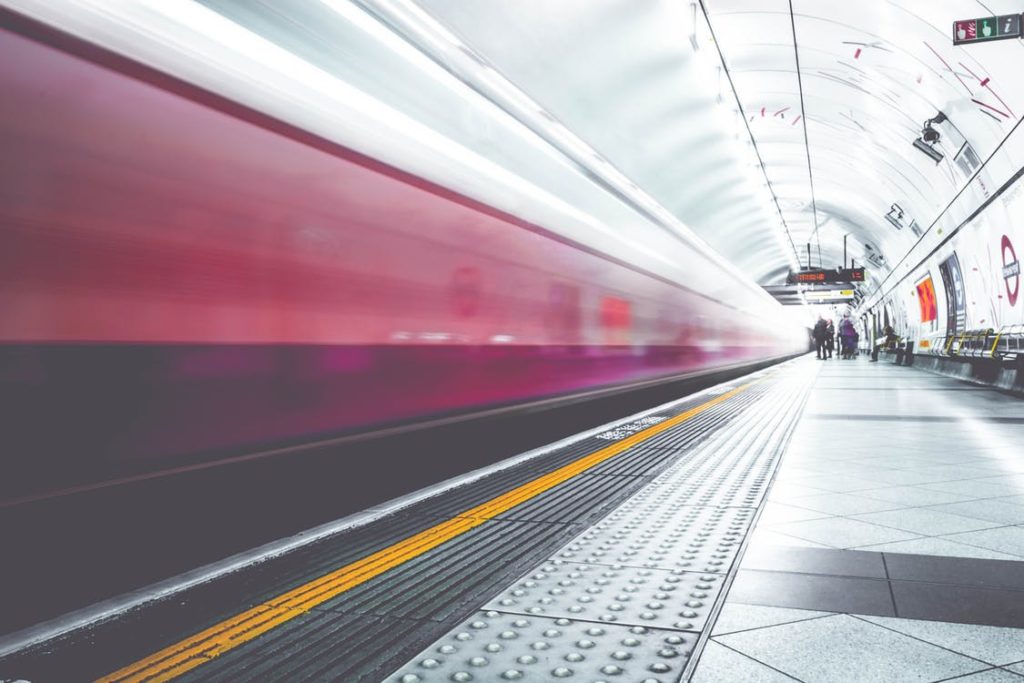 Paragon ID is proud to announce the extension of its contract with the RDG (Rail Delivery Group) in the UK.
The european leader, through its UK subsidiary BemroseBooth Paragon,  will continue to provide all the magnetic tickets for RDG until 2020.
In 2016, the company provided 900 millions train tickets to the network and distributed RDG's marketing material to more than 2 500 train stations across the country.
Paragon ID has also been selected to support the British rail company in their transition towards the technologies of tomorrow. The 14M£ two-year contract will  allow Paragon ID and RDG  to work closely together to implement the transition from traditional tickets to new innovative solutions such as Smart Tickets (RFID), Smart Cards and even smartphone solutions  (HCE).
To read more, please go to our press release.