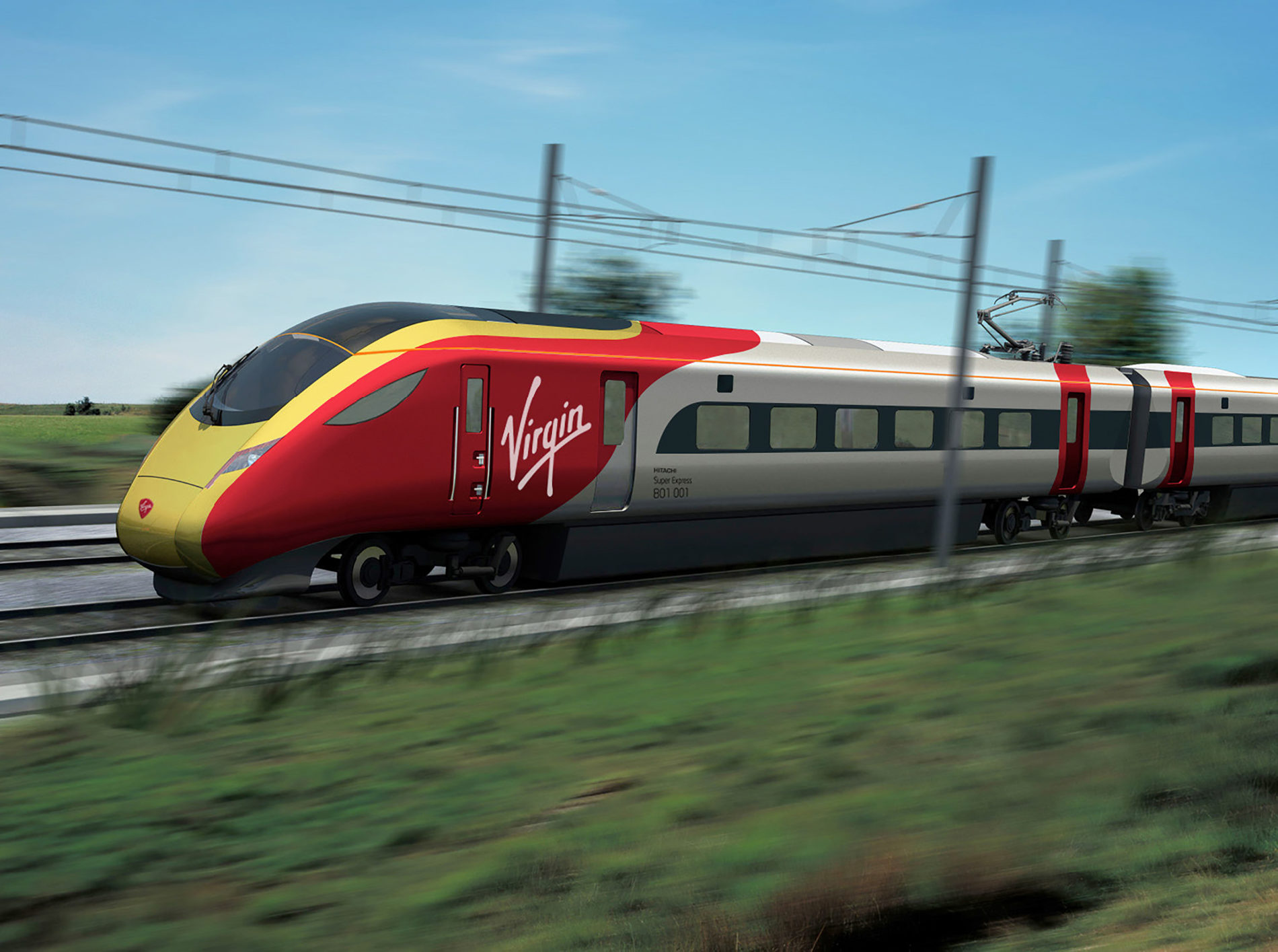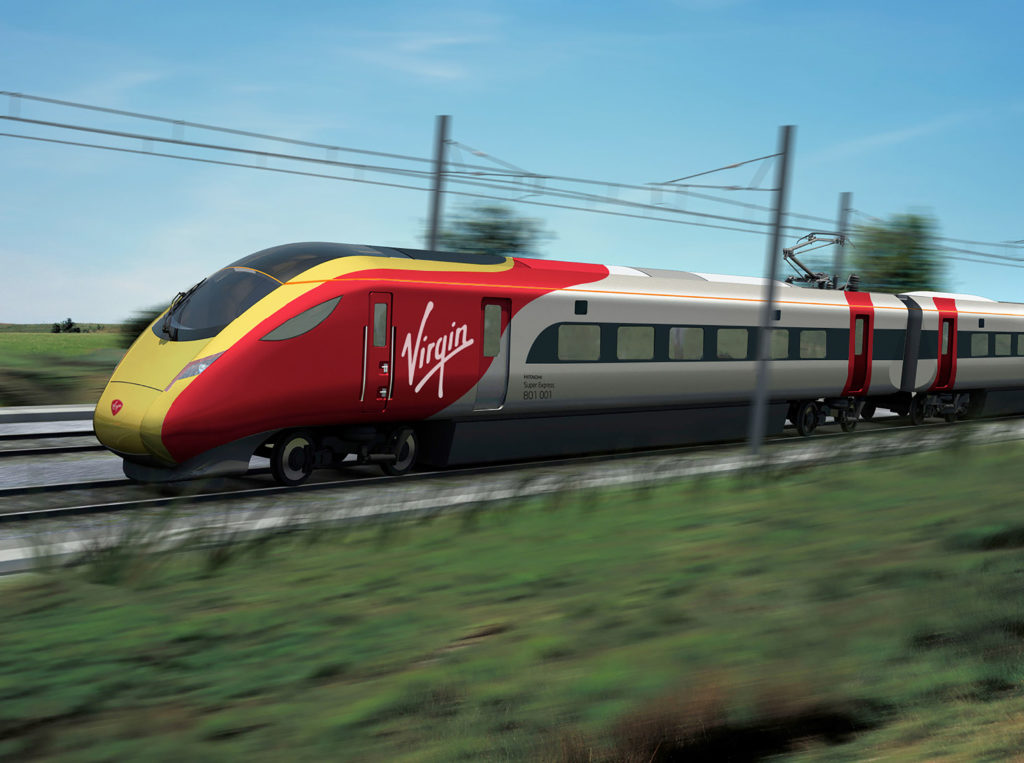 Paragon ID's UK subsidiary BemroseBooth Paragon has secured a new contract with Virgin Trains East Coast for the supply of payroll services.
As part of the contract, the company will also manage part of the warehousing and pick an pack for the company's luggage labels.
This new contract is a great addition to the company as they already supply train tickets (close to 1 billion a year), marketing storage, timetable distribution, as well as smart cards to train operators across the country.
We are very proud to be working for a brand like Virgin and being able to add value and help them improve efficiencies.
Dave Edwards from Virgin Train East Coast said: "We work with people we can trust to get the job done and to do it well.(…) Knowing that we can rely on them to add value and to make informed recommendations is further rationale for us choosing to work with them"