People Identification
Integrating a RFID chip, access cards or contactless cards contain the digital identity of the owner and their access rights (transport, leisure, buildings, and events).
How it works…
When the ticket is brought into close proximity with a reading terminal, first the machine identifies the smart ticket/card then its validity to grant, or not, access to the building, public transport etc.
European Leader of RFID and contactless Tickets and Cards for mass transit/public transport
Leading manufacturer in Europe of RFID and contactless solutions for the mass transit and public transport sector, Paragon Identification provides a range of RFID products tailored to the requirements of customers worldwide.
• Disposable tickets
• Monthly/yearly passes
• Smart Cards
Paragon Identification manages the complete supply chain of RFID/contactless tickets, from the manufacturing of the inlay, to the encoding and the printing of the final product.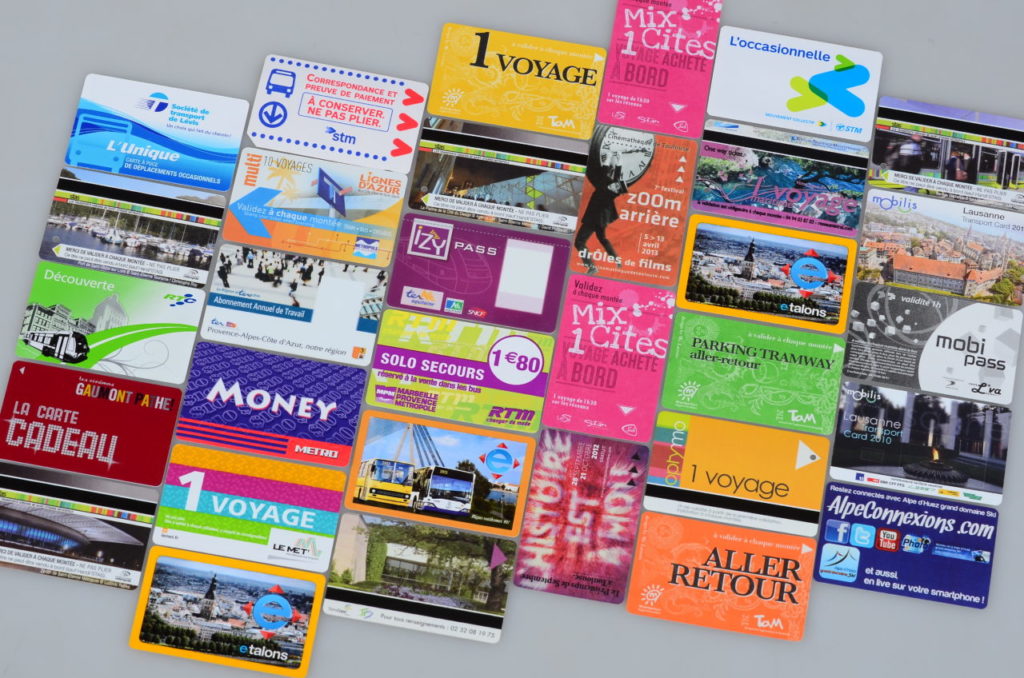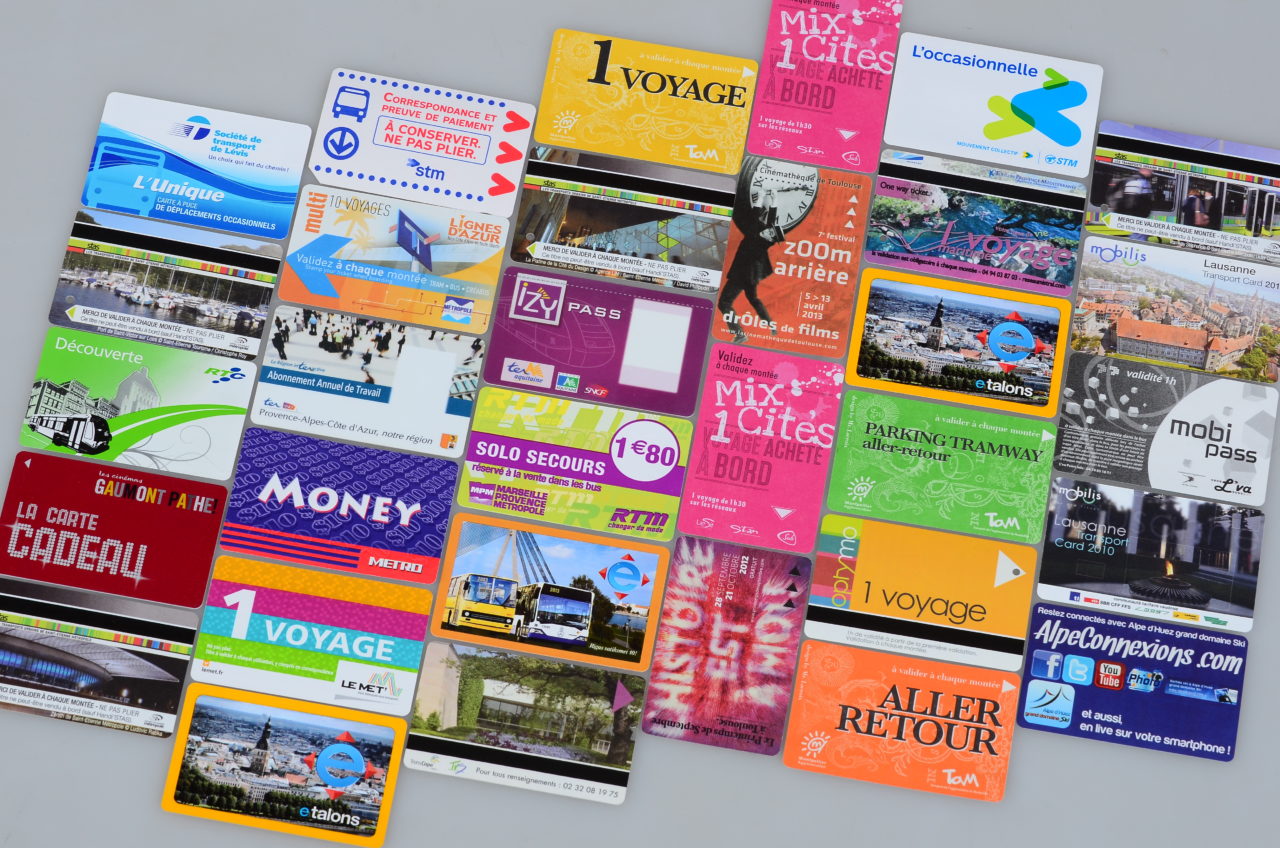 Access Control to events and buildings
The access control of sensitive buildings, areas or private zones at events can be facilitated by the simple reading of the RFID chip on the ID card or ticket. The access rights and access levels are personalized depending on the cardholder and stored in the RFID chip.
The benefits of access control by RFID
Reading Distance
Unlike the magnetic ticket, the reading of the data is done without contact, a few centimeters away. For example, thanks to this technology, the ski pass has become a "hands-free pass" – no need to take it out of your pocket!
Manufacturing – from branding to encoding
Four-colour process, screen printing … Paragon Identification can manufacture high quality printed products allowing you to promote your brand effectively through your RFID tickets.
Speed
Contactless technology allows for faster access: less queuing to get in to a concert or an exhibition, quick access to transport at rush hours… better customer experience and increased client satisfaction!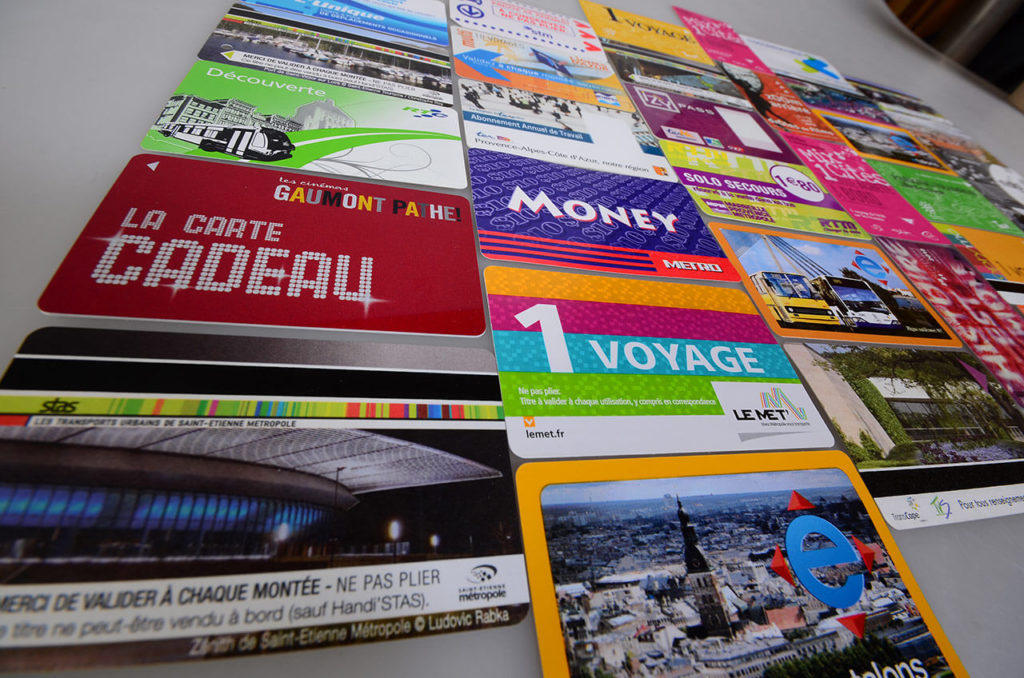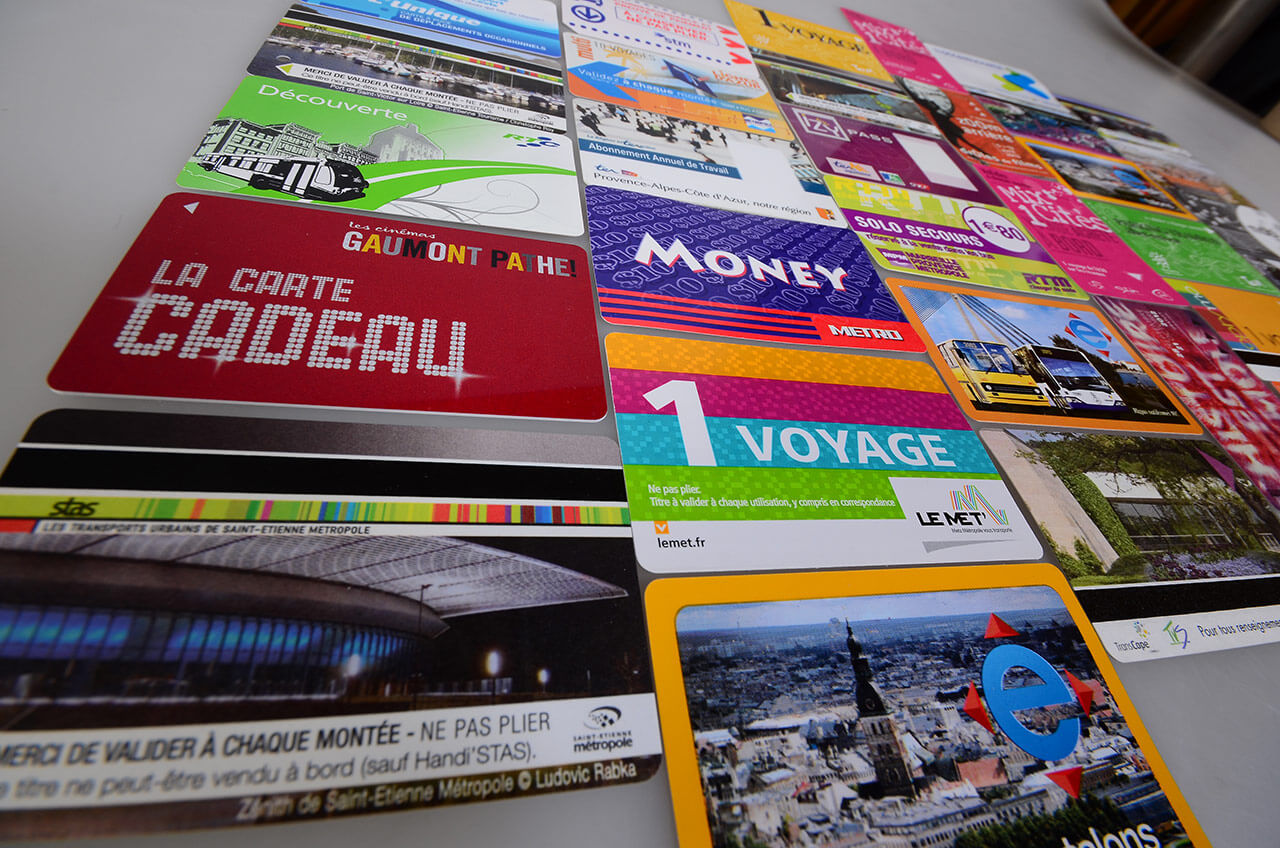 You have a RFID project? Specialists in RFID solutions for more than 10 years, we can work with you to develop and implement a solution completely tailored to your requirements.
Contact us to discuss your project with one of our RFID specialists.