Transport tickets and cards using RFID technology
A transport ticket using RFID technology contains all the access rights of the users who have purchased the ticket, whether it is a single use ticket or a daily, monthly or yearly pass.
All the users have to do is present their ticket in close proximity to the RFID reader at the access barriers to validate their journey.
It is easy to renew the ticket by adding more credit to it via the automated payment kiosks or ticket offices.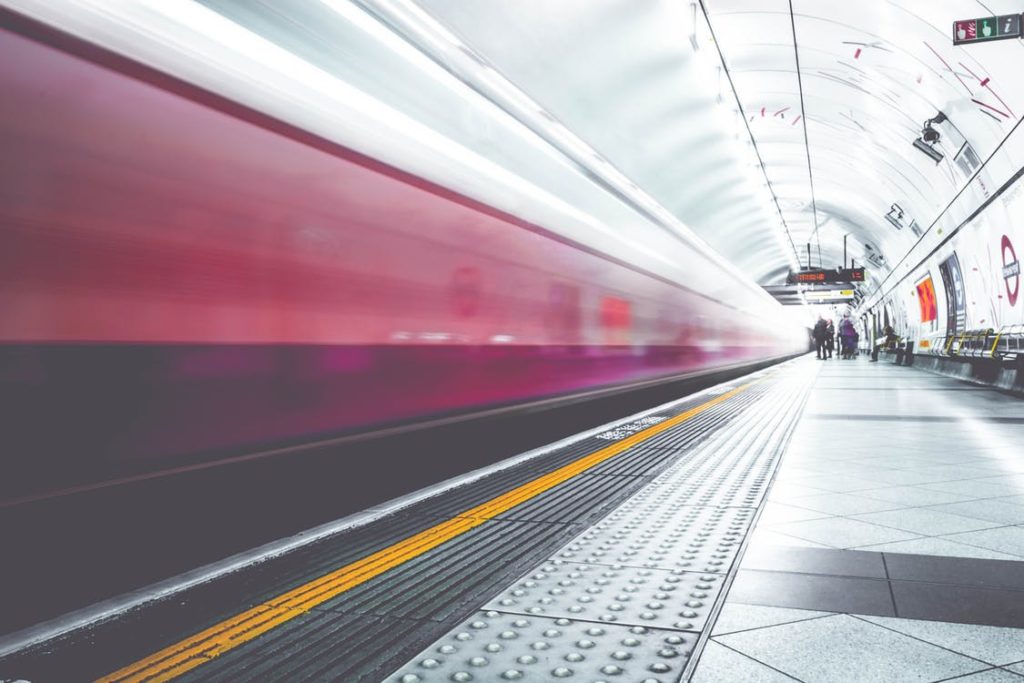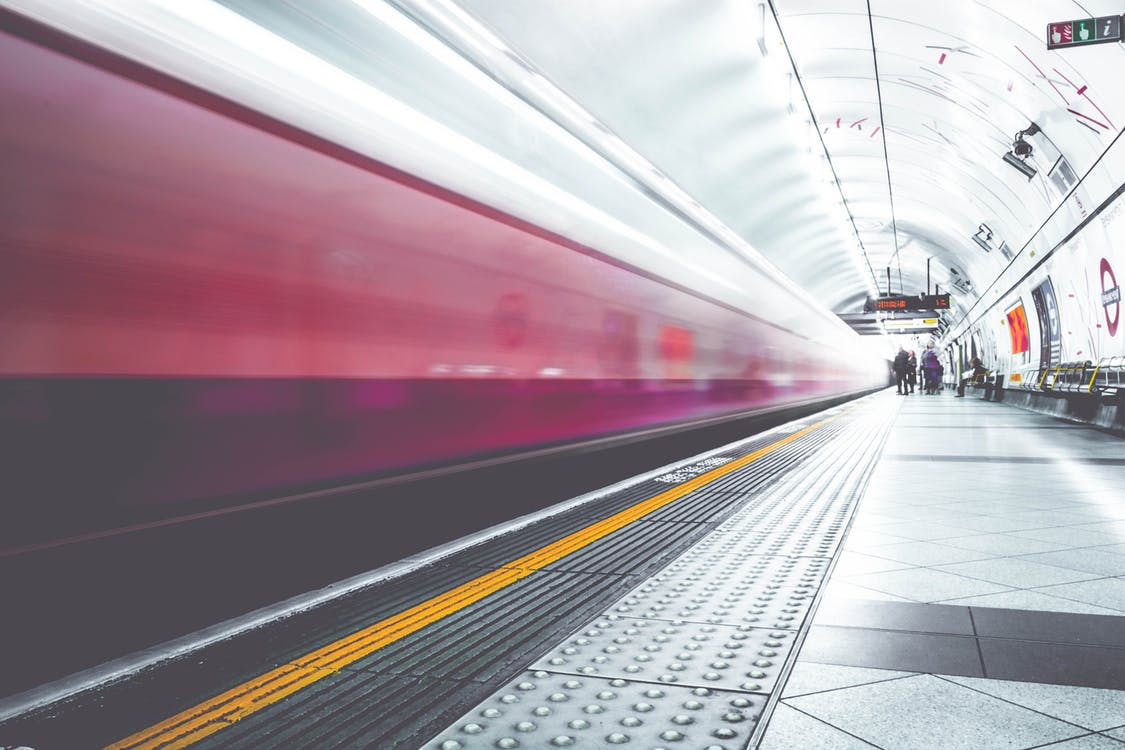 NFC ticket : a breakthrough for the mass transit sector
A simple Near Field Communication (NFC) smartphone operating in "Host Card Emulation" mode allows the user to buy, validate and control their tickets.
The transport company sells and uploads access rights in the user's NFC enabled smartphone without necessarily knowing their telephone number.
Users can then access the service by presenting their smartphone a few centimeters away from the reading terminal. Their journey is validated even if the phone is off. Access rights can also be controlled without having to open an app, or even switching the phone on.
The solution has many benefits:
• No queue to buy tickets
• Information including purchase history, balance and validity dates are then available on an app              • Quick control
Reliable and real time information for users
The user can also access real time information such as timetables, delays or maps by bringing their phone in close proximity to NFC readers available across the station.
Leader in the public transport market, we supply cities with smart tickets and cards worldwide. Contact us for more information.