Traditional techniques such as special offers, vouchers and loyalty cards remain efficient but customers now expect a more personalised and flawless experience and don't hesitate to voice their opinions on social media.
RFID/NFC bring specific and tailored solutions aimed at enhancing customer relationships.
1. Stock availability
When using RFID to track items and manage your stock, you can ensure that the stock available in your shop is the same as shown on your website. This is critical for "Click and Collect" customers. If the product reserved on line is not actually in stock when the customer comes to pick it up, the relationship with that customer is damaged and they may never come back.
2. Loyalty cards
Loyalty cards are not a new concept, but with RFID they can now carry more and more data, and can dramatically enhance the customer experience in store.
The RFID microchip inside the loyalty card contains the customer data: identification data such as name, address, date of birth etc. but also purchasing habits.
That information is linked to the database in your CRM system and gives you the opportunity to get a better understanding of your clients and target them more efficiently with offers fitting their profile.
As well as loyalty cards, we can also supply welcome packs, invitations, personalised letters, email campaigns…everything you need to make your customers feel like a VIP and stay loyal to your brand.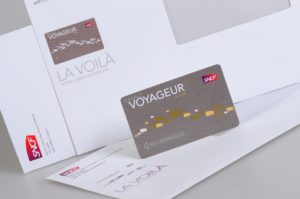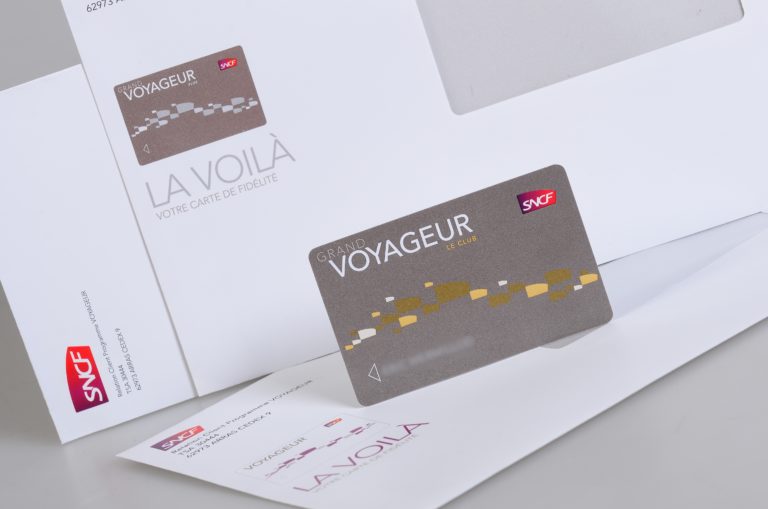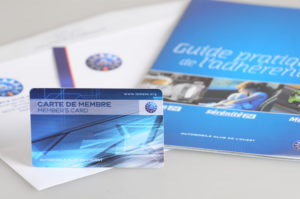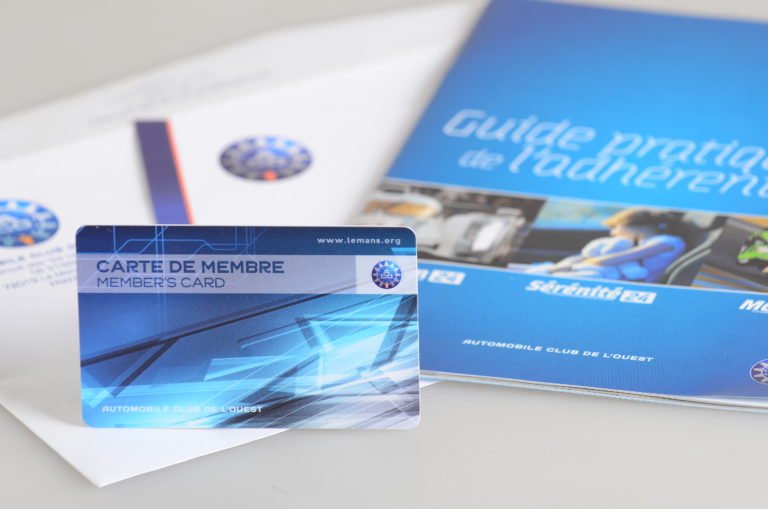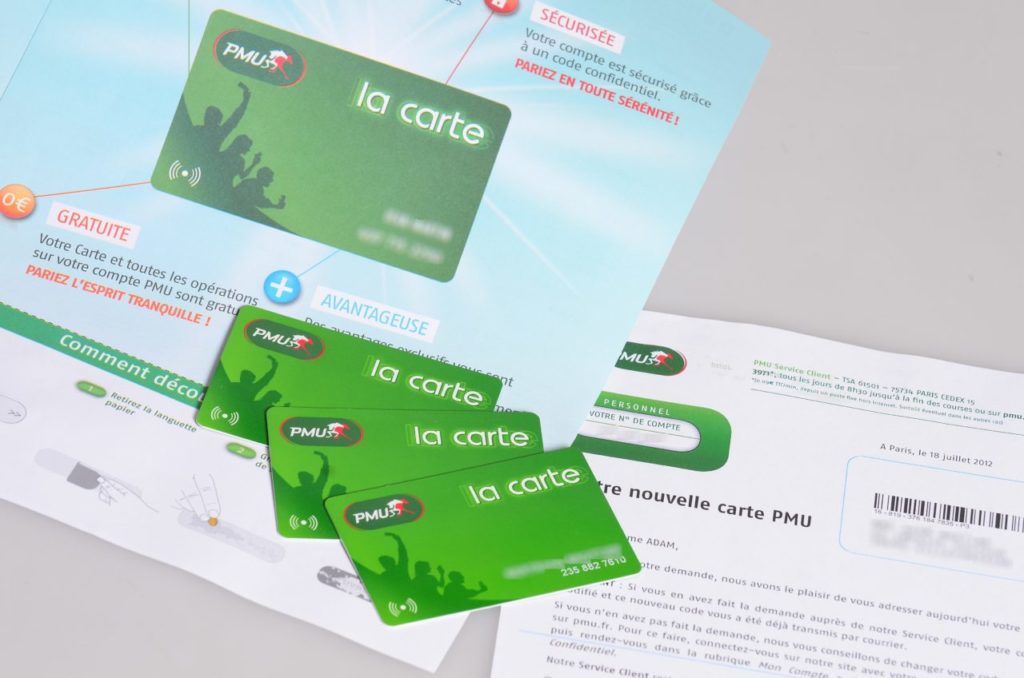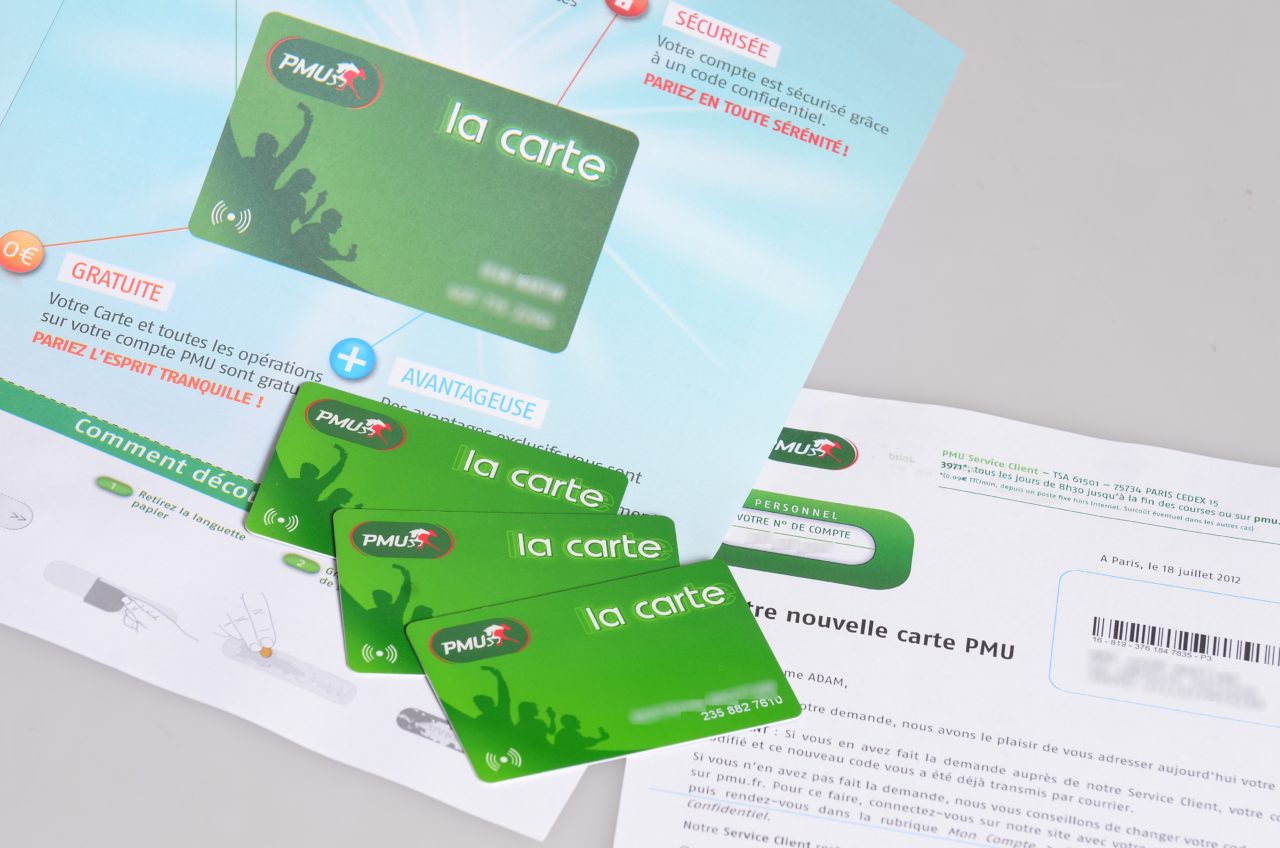 3. Enhanced customer experience in store
Interactive kiosks are often located at the entrance of the store and, in connection with loyalty cards,  offer more interactivity to the customer who can easily access information such as number of points, or offers, prior to starting their purchases.
The kiosk can also push special offers if the customer fills in a quick form or survey, allowing you to get accurate data on your customers.
Using the data recorded in the card, the kiosk can propose offers/information tailored to the customer's profile.
RFID loyalty cards can positively improve the customer experience and help drive your sales.
Smart mirrors also provide an innovative way to enhance the overall experience. New reports have showns that shops using smart mirrors have seen sales grow by 30%.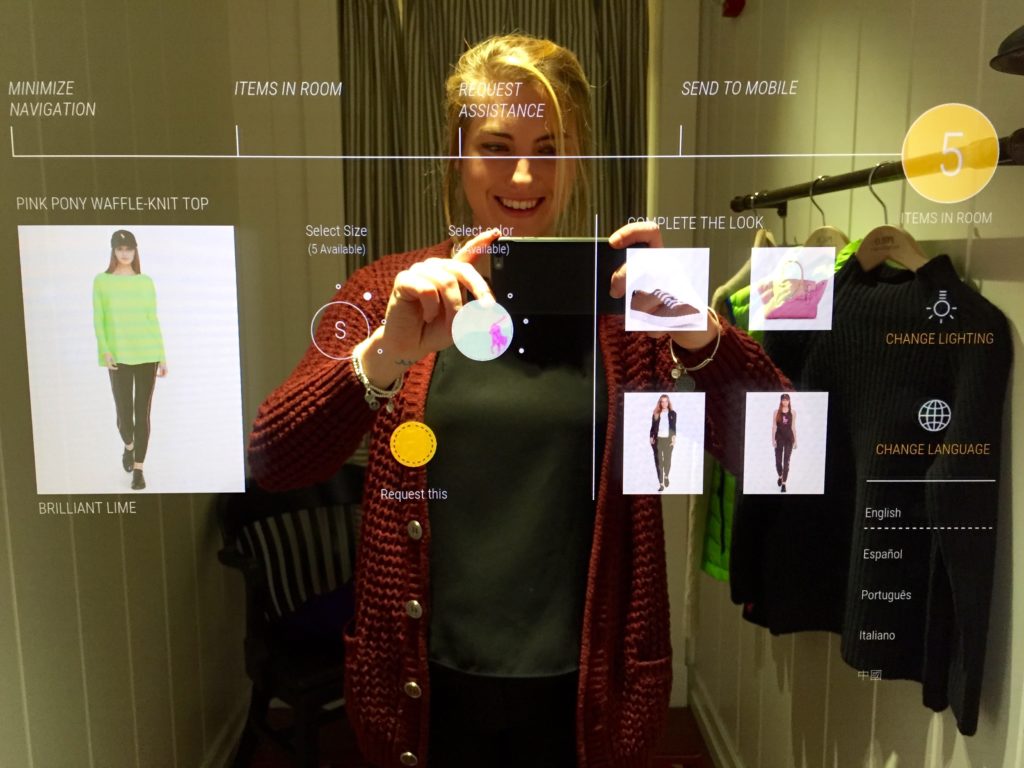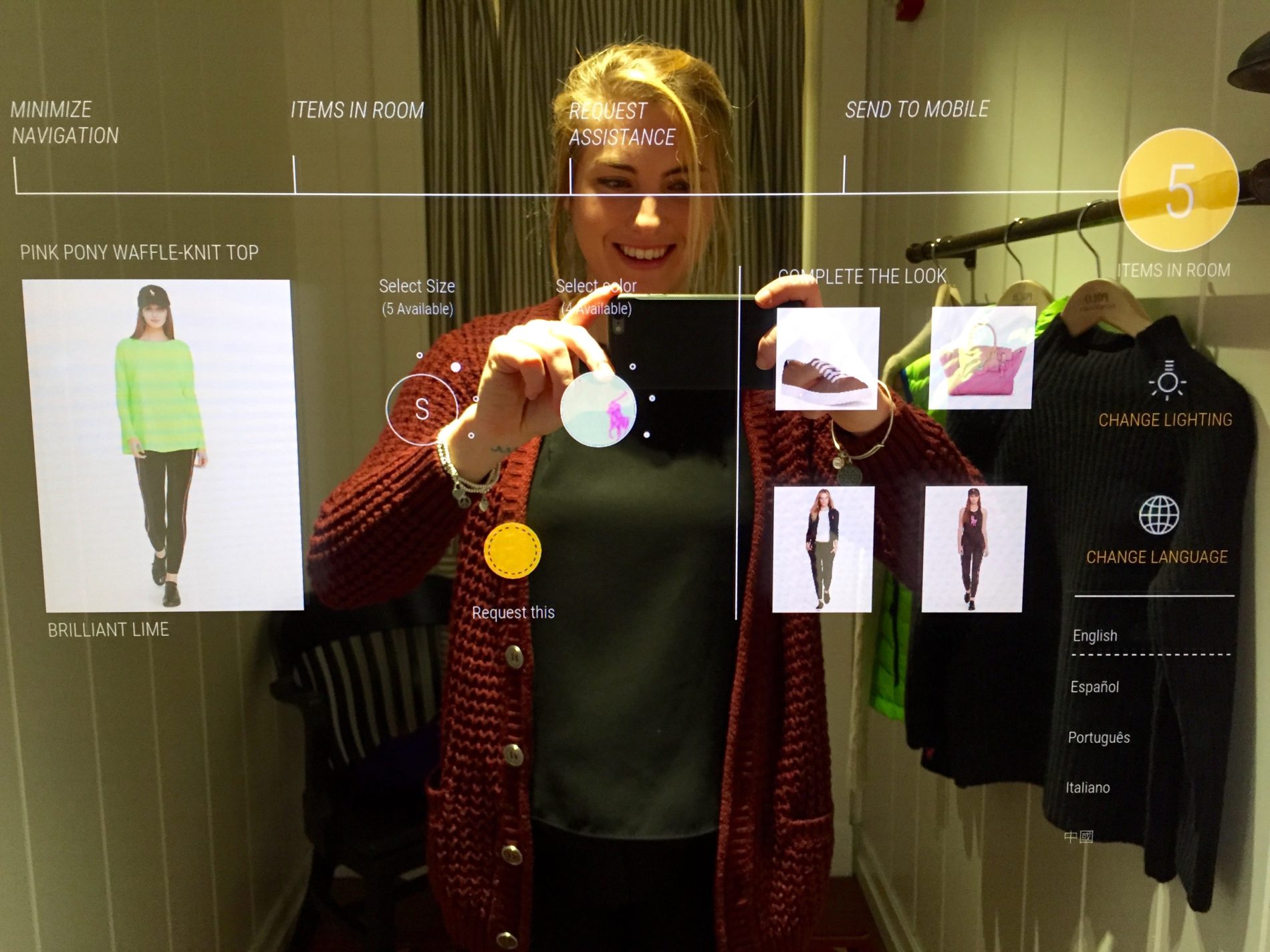 4. Authentification and personalisation
Thanks to a RFID / NFC tag, customers can authentify their product and ensure it is not a fake. They can also access additional information about the product and even acquire the ownership of the product. As well as contributing to the fight against counterfeiting, it creates a "user community" where the owner of the products can benefit from special offers or other services only available to them. A true VIP experience.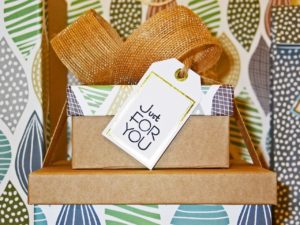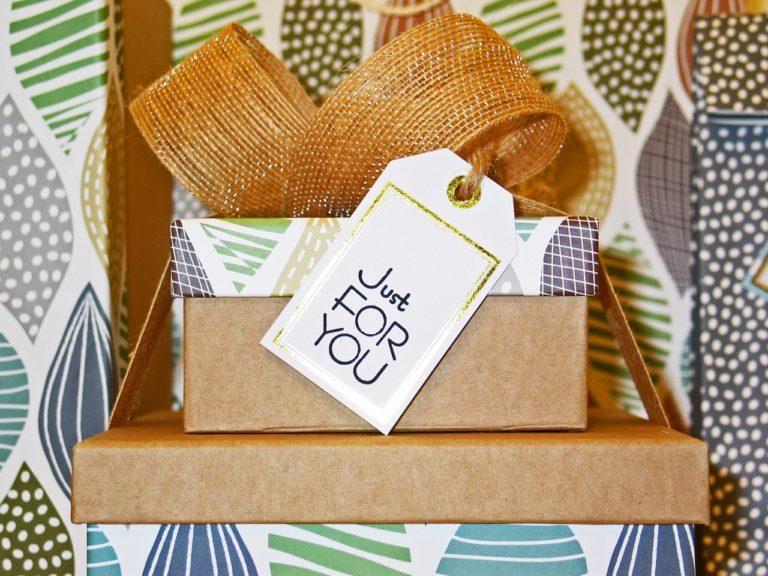 Paragon already manages many customer loyalty programmes for their clients. Contact us to find out how we can help you.