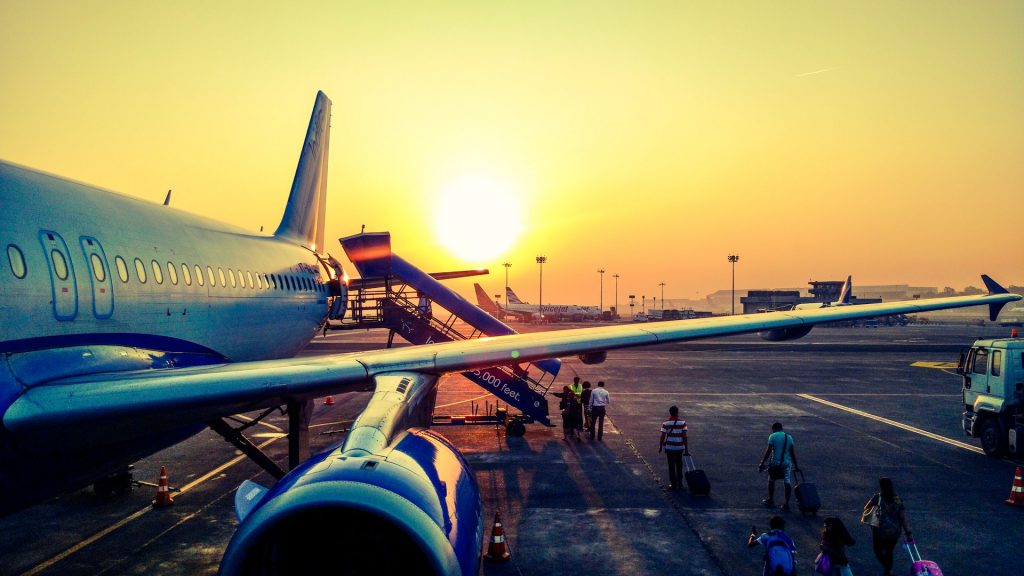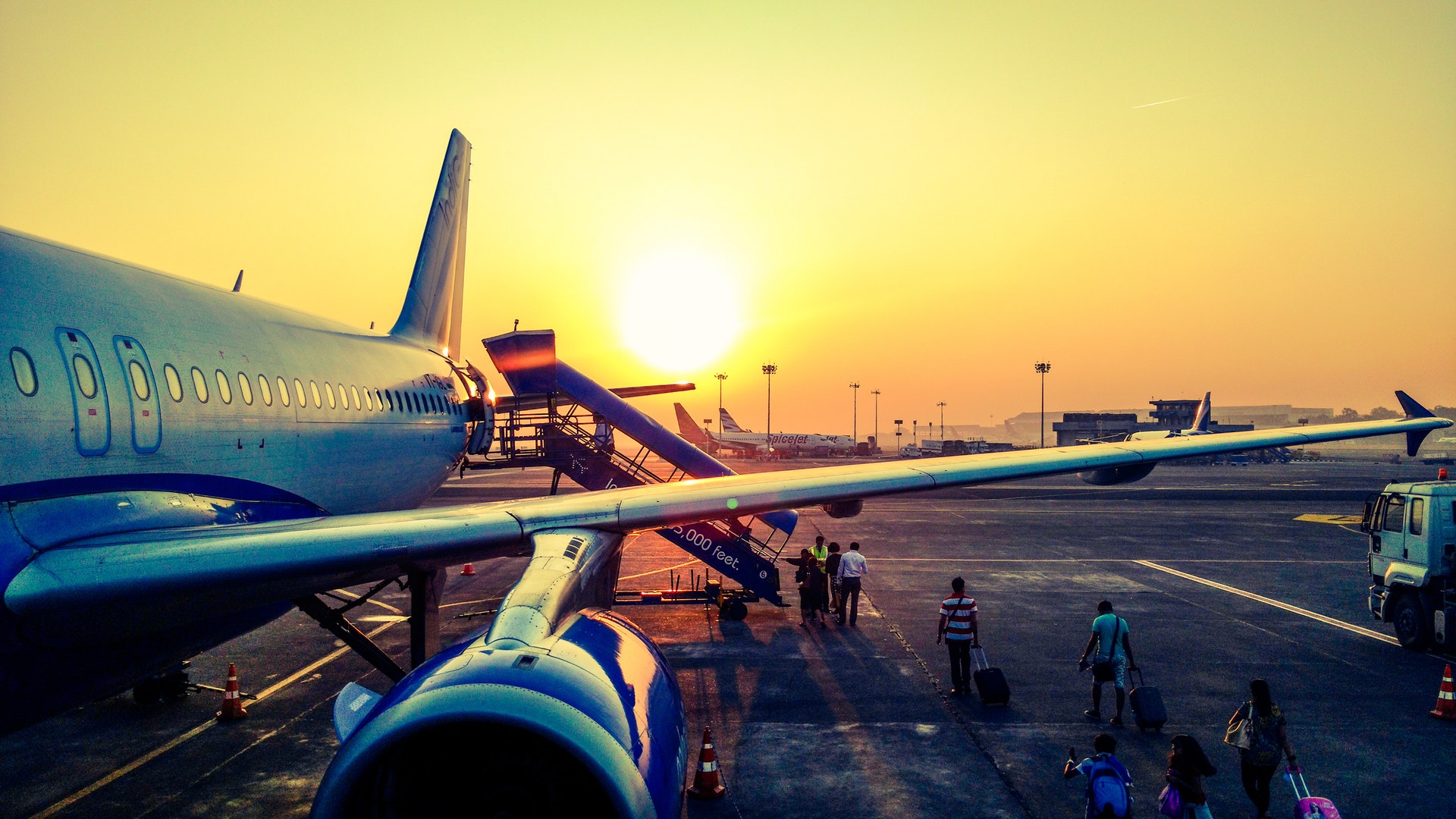 Paragon ID, your partner for the adoption of the IATA 753 standard
Faced with the growing number of passengers, nearly 4 billion passengers on scheduled flights in 2017, the International Air Transport Association has adopted the new IATA 753 standard to use RFID technology in luggage tracking.
RFID has been chosen among other technologies for its reliability, low cost and high interoperability.
This major development in the field of logistics in the airport environment will significantly reduce losses (22.7 million lost luggage in 2017) and know the tracking of each baggage in real time. This implementation could reduce the mis-shipped baggage rate by 25% by 2020 and result in savings of more than 3$ billion for the aviation sector.
With our RFID expertise, label manufacturing and aviation experience, we are ideally placed to assist airlines and airports in implementing IATA resolution 753.