The NFC chip: An efficient tool against counterfeiting
Each NFC chip has a unique international identifier which is impossible to duplicate. A manufacturer or a brand who buys NFC chips will be the single and exclusive owner of those chips' numbers.
The chip can be read with a simple smartphone which is equipped with NFC technology or a specific NFC reader.
That means consumers or customs officers can very easily authenticate a product and check it is not a fake. The NFC chip acts as an electronical certificate of authenticity.
Discreetly avoid counterfeiting
Experts in manufacturing of RFID labels, Paragon Identification have totally mastered the invisible integration of a NFC chip in a label, even the smallest of labels.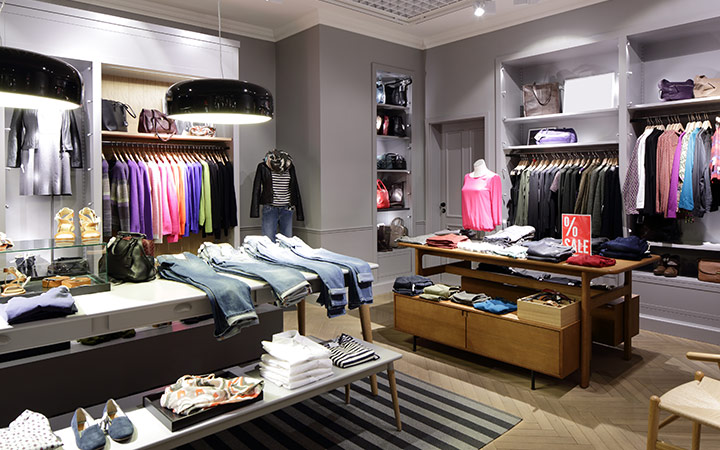 The chips' unique numbers are sent via a highly secured and encrypted transfer protocol that guarantees the security of the data that is being exchanged.
Drugs, clothes, cosmetics, luxury items, toys, collectables, wine… your products deserve to be protected!
Fight against counterfeiting while enhancing customer relationships
Besides its unique identification number, the NFC chip also contains a memory zone which can be encrypted with:
• Information about the product's traceability
• The brand's website address
• Product information
With their NFC equipped smartphone, the customer can read the content of the chip memory if they are authorised to do so.
A brand can also measure the visits to its website that have been generated via the NFC and get a better understanding of its customers' profiles and habits.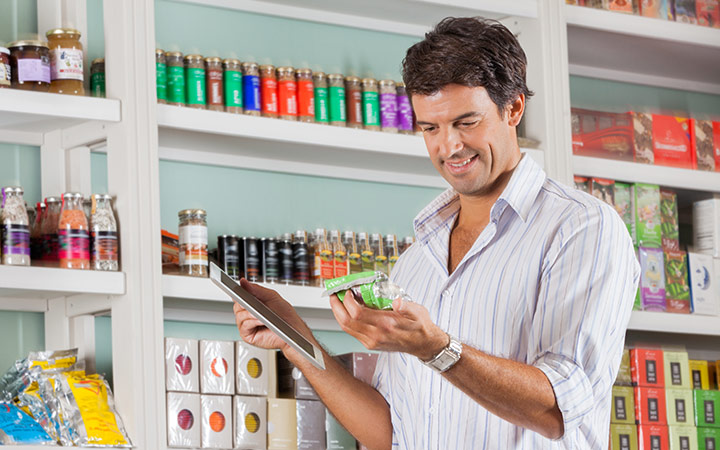 Counterfeiting affects all sectors. Protect your brand, your products and your customers with NFC. Contact us to discuss your project.