Concept development
We will come to your office to identify the key factors which will define the successful implementation of your RFID project. From the equipment required to the IT integration and the manufacturing process, we will design the project together from A to Z.
Manufacturing of RFID products
We are a worldwide leader in contactless ticketing for mass transit and our experts are here to work with you to develop a solution tailored to your needs. We will help you design your RFID product (choice of raw material, adhesive, chip…)  and we will use our expertise in RFID technology to find a solution for your business challenge.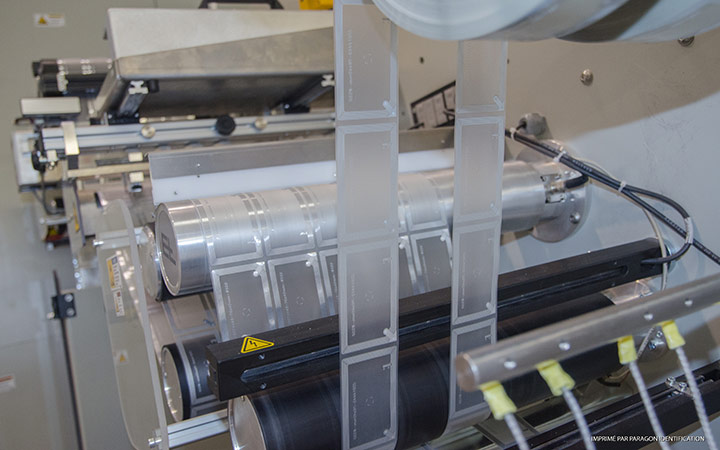 Software integration
Our team of IT engineers will work with you to develop software interfaces that will efficiently fit your information system.
Integration within your organisation
We will work in partnership with a network of integrators to implement the solution across all your sites, carry out tests and provide support to your end-users.
Going forward together
As part of our partnership approach, we will continue to share with you information on the latest technologies and market innovations to ensure that your solution remains the best suited for your organisation and your end-users.
Contact us now to discuss your RFID project with one of our specialists.