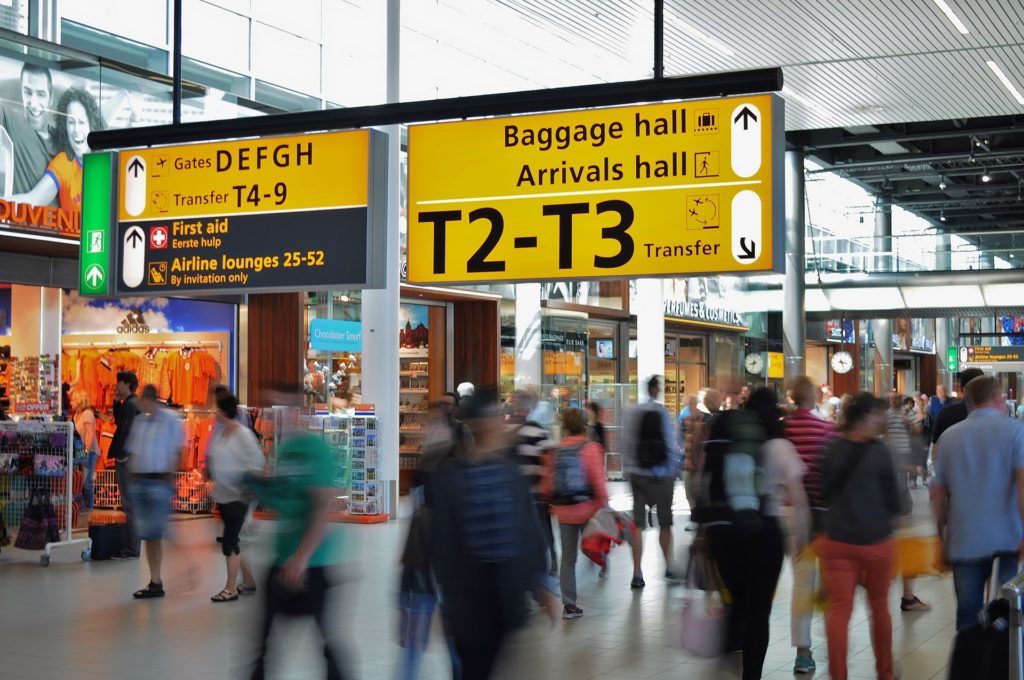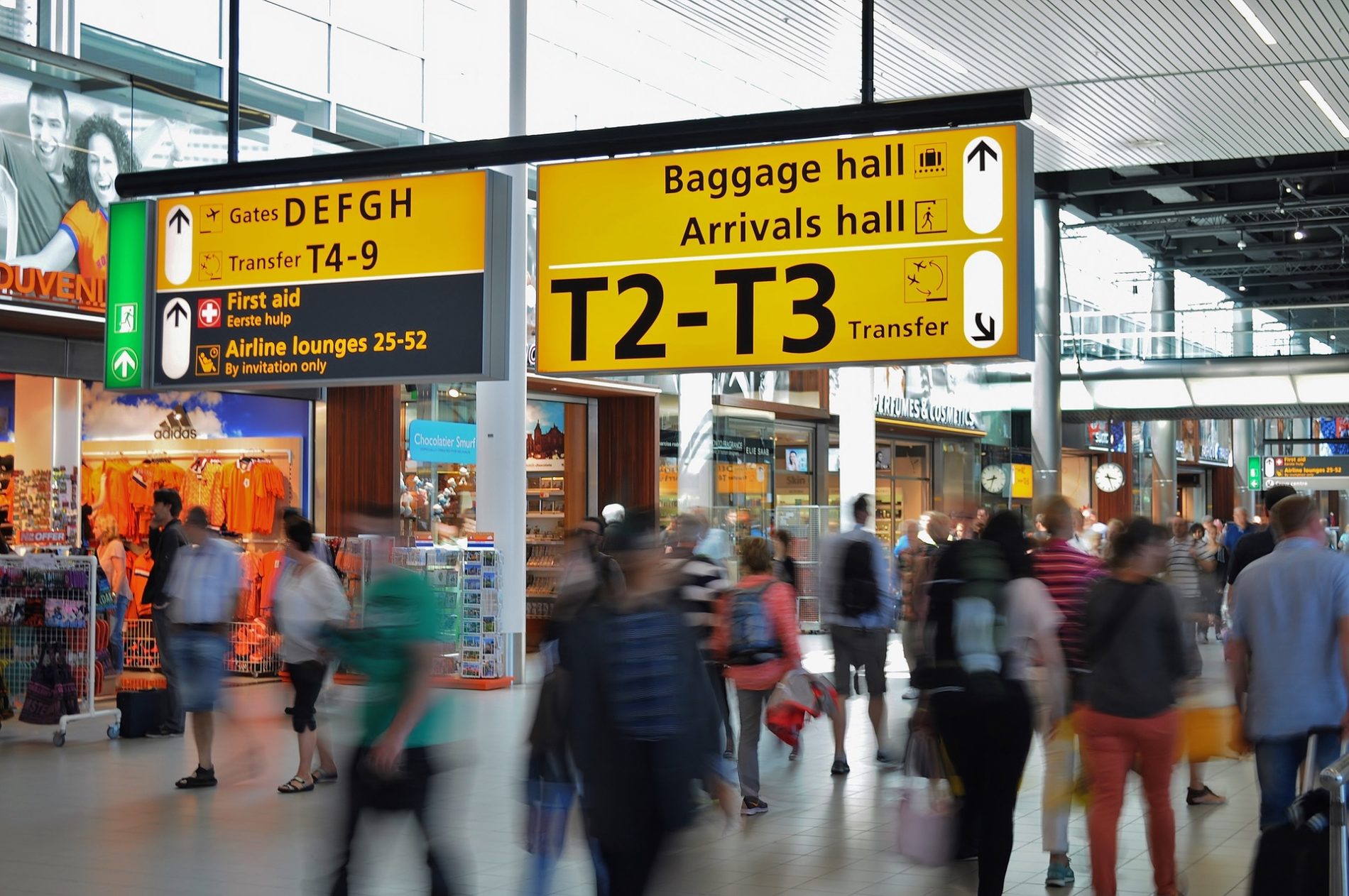 On a global scale, the number of secure ID documents is growing. It is estimated that by the year 2020, 55% of official documents in the world (driving licenses, health cards, identity cards, passports) will be "smart", meaning, equipped with a chip.
As a supplier of contactless technology, we offer a wide range of inlays incorporating RFID antennas manufactured with silver ink that offer card manufacturers and national printers the ability to produce electronic passports, identity cards, electronic driving licenses and other contactless secure documents.
More than 19 states in the world already use our inlays in their passports.
Contact us for more information about our e-ID products.