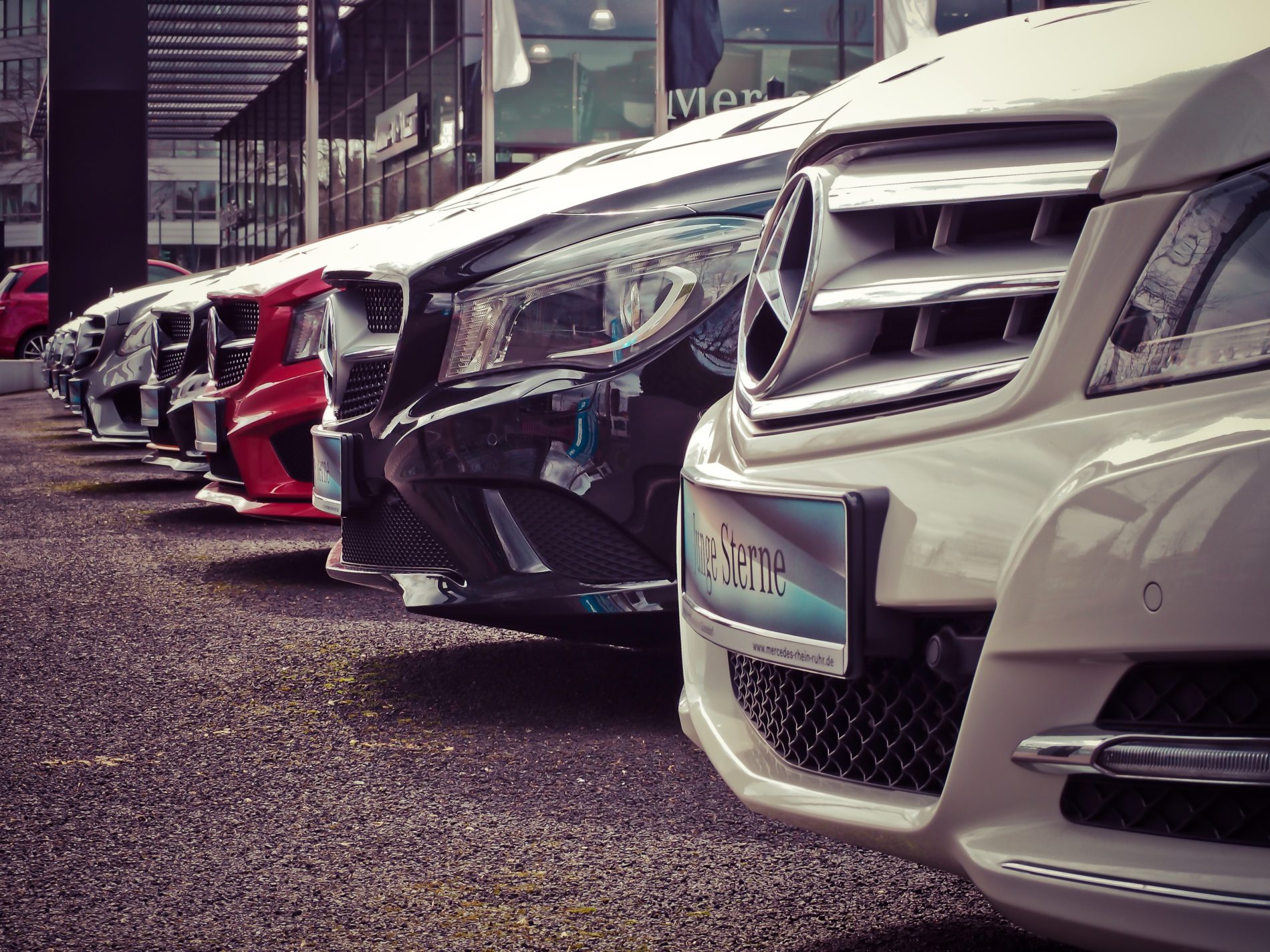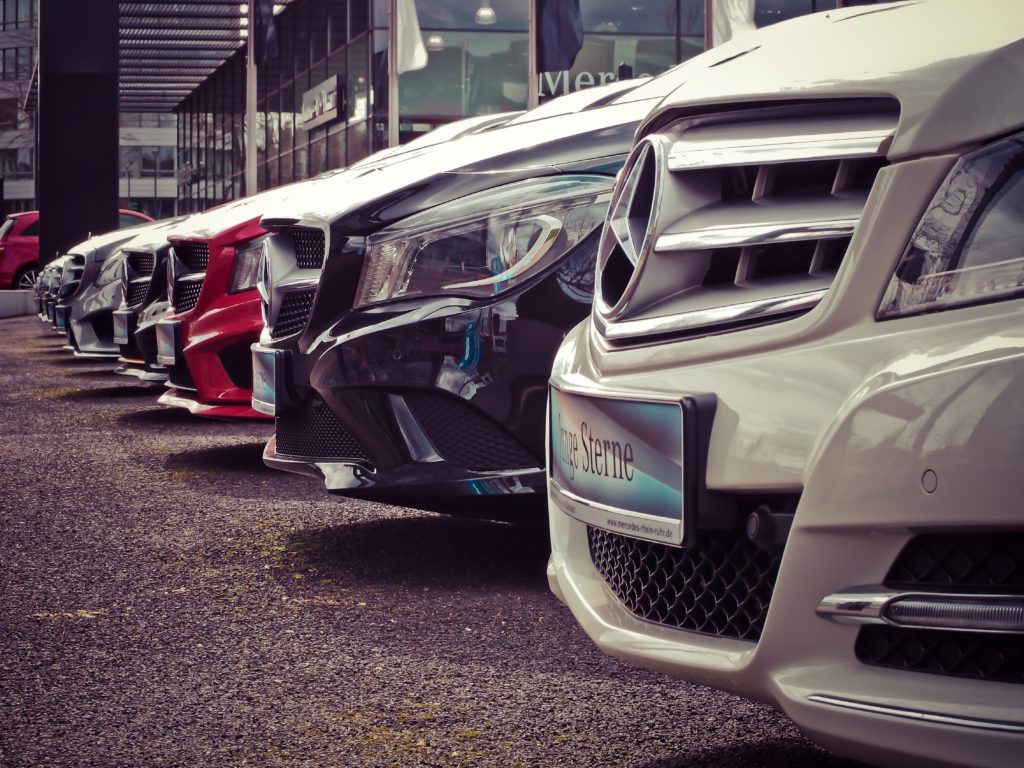 GALIA, the « Groupement pour l'amélioration des liaisons dans l'industrie automobile » was created in 1984 to improve the relationship between business partners within the automotive industry. One of GALIA's projects has been to define standards for the logistics side of the industry, in particular for labels, packaging and pallets, boxes and Electronic Data Interchange messages (EDI).
GALIA is a non-profit organisation and facilitates working groups on specific projects. A few months ago, Patrick Reilhac, GALIA's logistics project manager, announced that the implementation of RFID was at the top of their list of priorities.
RFID – a top priority for the Automotive industry
Just like EDI, EDTi and labels 20 years ago, it has become necessary for the automotive industry to define European and global standards for the identification and codification of RFID chips.
It is vital to standardise the RFID technology used for all the components that enter the supply chain (parts, packaging, pallets, trays…) so that all stakeholders can get a complete visibility of the whole process.
With globalisation and the rise of counterfeiting, it is imperative for all the market players to gain improved visibility of the whole supply chain.
Along with logistics, RFID can also be used to improve and optimise manufacturing processes and even, post-sales, to give end-users an improved customer experience for increased loyalty and brand engagement.
However, for the time being, the priority for GALIA is logistics.
Paragon ID, experts in labels and RFID
Experts in labels manufacturing, Paragon ID produces millions of labels each year for the automotive sector:
Primary labels for automotive parts – technical labels able to resist extreme temperatures and other constraints such as water, oil…
Logistics labels – GALIA labels
Aftermarket labels
More than 50 European equipment manufacturers trust us to produce all of their labels, all manufactured according to a strict methodology.
Our expertise in RFID and inlays manufacturing also allows us to work closely with the automotive industry to develop RFID solutions tailored for them. We have already developed a GALIA RFID label and tag.
Next working group
Galia has already organised several working groups since the beginning of the year and the next will be held on May 3rd, 2018 at GALIA's headquarters. For more information or to participate, visit GALIA's website.
If you would like more information on our GALIA RFID labels, contact us now.