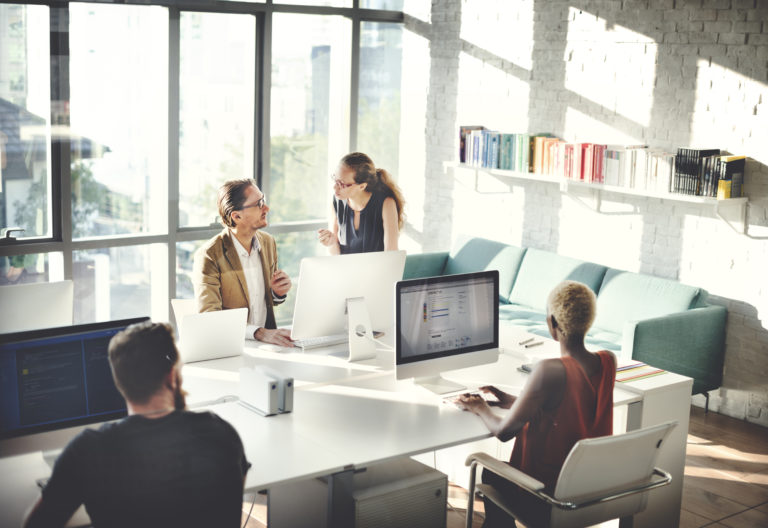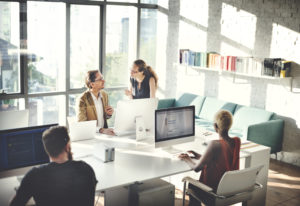 Paragon ID has announced its turnover for the Financial year 2016/2017, ended 30/07/17.

The three business units – e-ID, Transport & Smart Cities and Traceability & Brand Protection – contributed to 12%, 59% and 29% to the turnover respectively.
The associated secure services contributed to 10% of the turnover  within the three business units.
Julien Zuccarelli, Managing Director at Paragon ID, comments:
" The merger of the identification and traceability activities of Paragon Group and ASK – official since the end of April – has had little impact on the results of the fiscal year ending June 30, 2017. The new company is now implementing synergies at an operational level and we will start seeing the first positive results soon. Our industrial reorganisation is underway as announced early September and our R&D unit is being strengthened. Our new organisation will provide the foundation for an industrial efficiency which is essential for our teams to achieve profitable growth.   
Our range of products and services on the contactless technology market is unique. Paragon ID confirms its ambition to become a leader of identification solutions, serving clients in e-ID, Smart Cities and Traceability markets, to achieve by 2021 the target of €250M turnover and a double-digit EBITDA."
For more detail about our published turnover, please read the full PR.