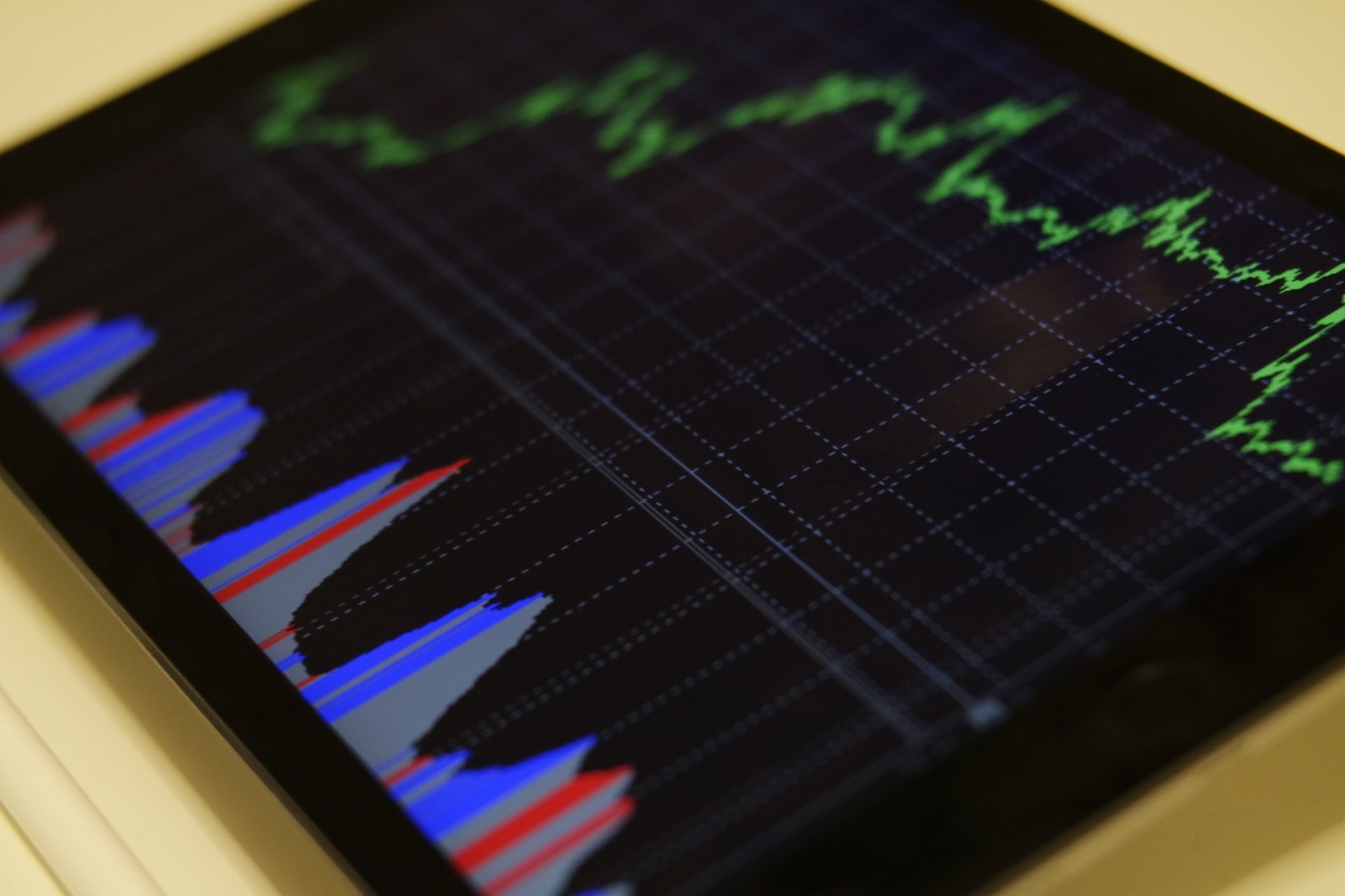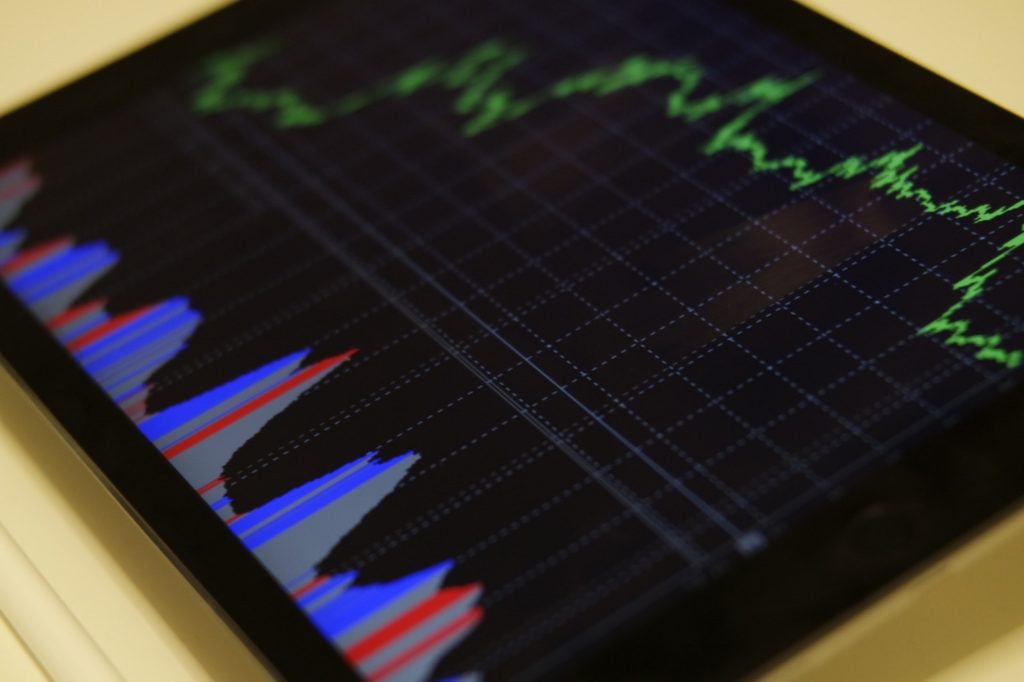 During the ordinary and extraordinary Shareholders' Meeting which was held on December 13, 2017, the shareholders adopted the company's new corporate name, Paragon ID.
As a result, as of the trading session of January 3, 2018, the Share name, the ISIN code and the TIDM code (Tradable Instrument Display Mnemonic) of the share listed on Euronext Paris will be as follows:
Share name: Paragon ID (replacing ASK)
ISIN code: FR0011980077 (remains unchanged)
Mnemonic code: PID (replacing ASK)
Paragon ID was created following the merger between ASK and the Identification division of Paragon Group in April 2017. Paragon ID is a European leader in identification solutions in the e-ID, transport & smart cities, and traceability & brand protection sectors.
Specialists in RFID and NFC contactless technologies, Paragon ID provides smart cards, tickets, labels and tags to worldwide clients in diverse markets including public transport, manufacturing, logistics, gaming and retail.
Paragon ID's secure contactless technologies offer the ideal compromise between speed and security across a wide range of applications – including individuals and their identification documents, secure payments, the need for effective traceability, and connectivity of objects (internet of things).
The company aims to support its customers – cities, governments and major brands – so they can benefit from the opportunities offered by the "contactless revolution".
Paragon ID employs more than 600 staff, with manufacturing sites close to its global customers. The company is also increasing its R & D investments and reinforcing its European teams.
With years of experience and technology expertise in this promising market, Paragon ID intends to continue its growth, both organic and through acquisitions. The company has set itself the goal of achieving by 2021 a turnover of €250M and an EBITDA margin above 10%.