RFID traceability
A RFID label or tag is associated with a unique product and will follow it throughout its life cycle, from production to storage, transport and delivery…
It is in fact a smart label which replaces more traditional paperwork. Unlike the barcode label, it allows to store information throughout the life of the product and to guarantee the production process.
RFID technology also allows you to immediately locate a product on a production line and know its status within that production line.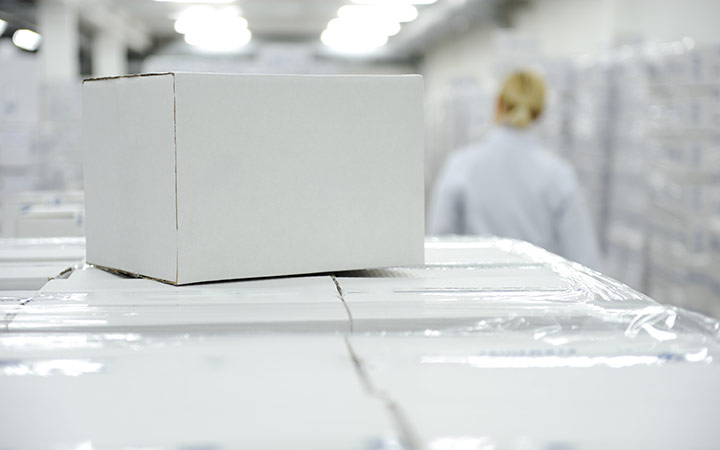 Track and Trace
Tracking represents the quantitative traceability of a product. In this case, RFID labels have the advantage of being simultaneously readable from a distance.
Tracing corresponds to the qualitative traceability of the product. It is then necessary to record information about the product throughout its production, storage and application. Again, RFID is the ideal solution since its chip can receive and store data at any given point.
Benefits of RFID for track and trace applications
RFID brings numerous advantages to optimize product traceability:
• Reading data from a distance without opening a pallet or boxes
• Reading without error of the microchip (unlike a barcode which can be unreadable due to damage to label or poor printing quality)
• Time gain through simultaneous reading of several RFID labels
• Reading, writing, and rewriting of the microchip is possible
• Re-useability
• Interoperability with your Supply chain software (Similar to the barcode labels but RFID does not require modifications in ERP systems).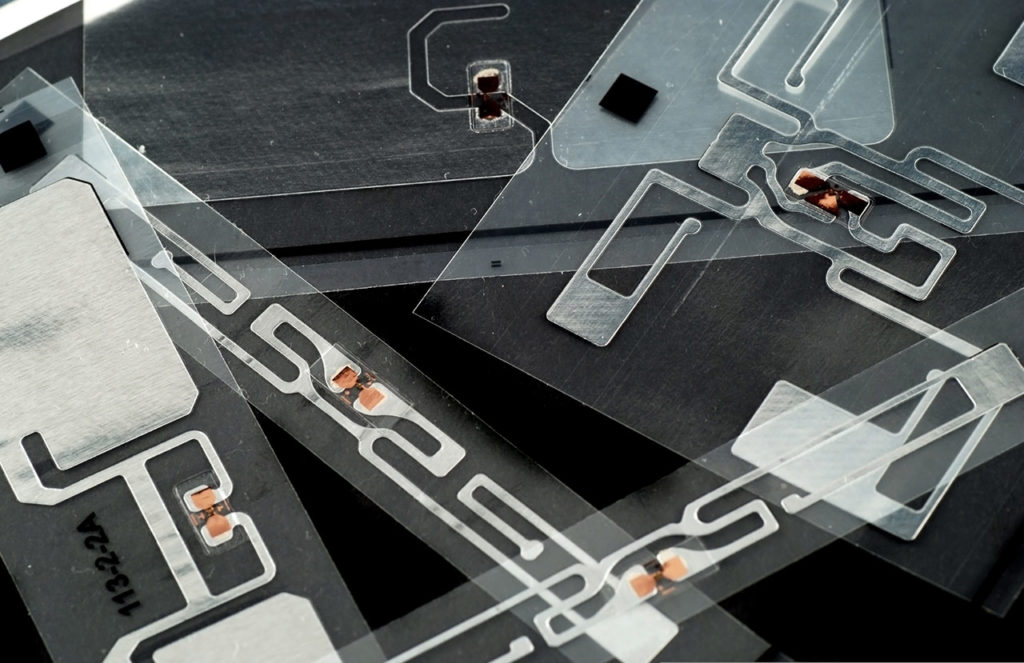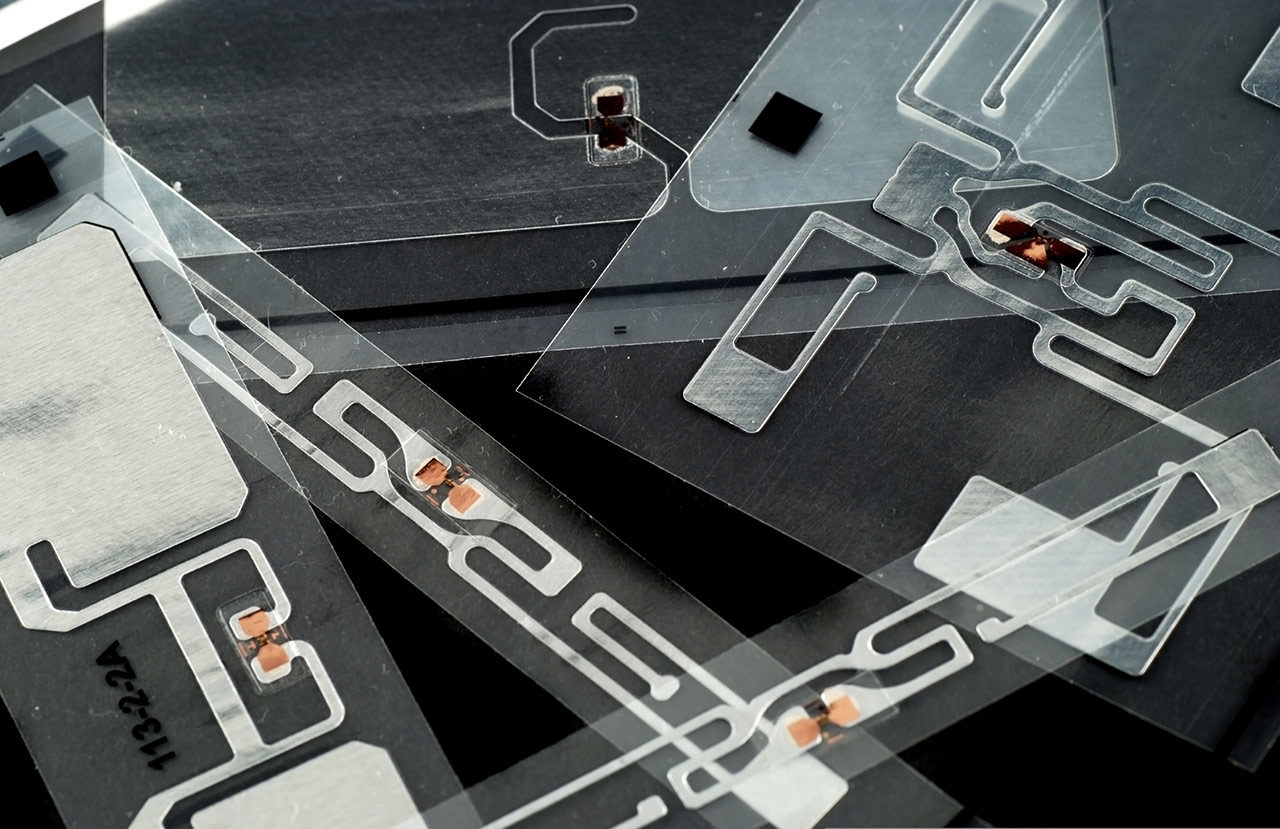 Confirming the origin of a product, optimising production processes, brand protection, RFID brings many benefits in track and trace applications. Contact us to find out more.