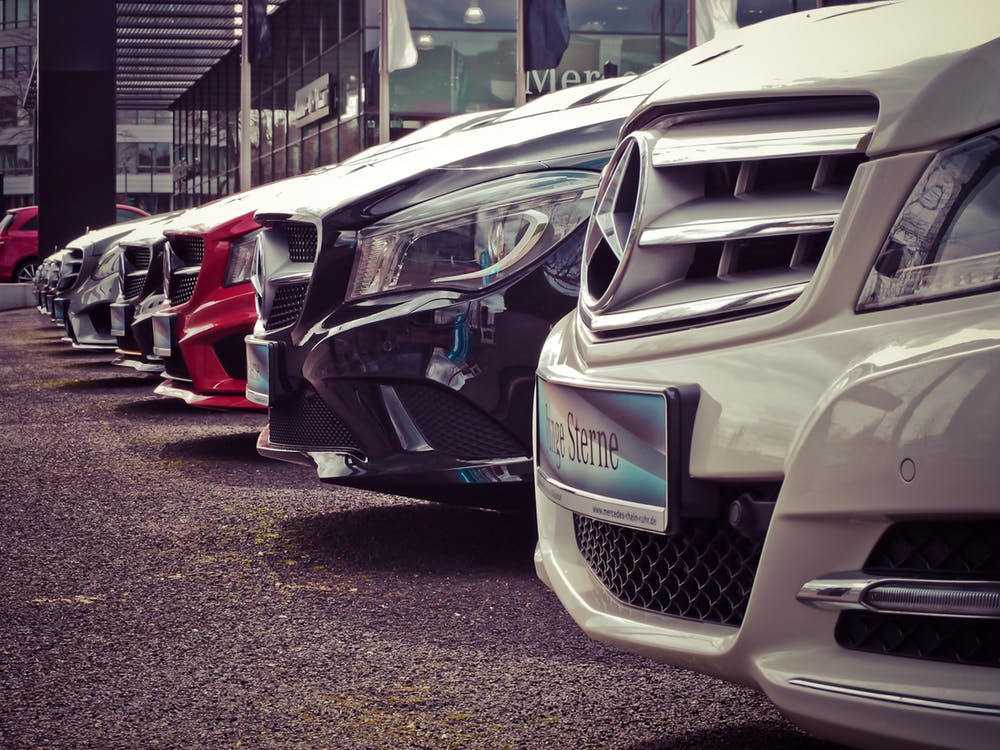 Counterfeiting is one of the greatest financial challenges facing the automotive sector today. According to Daimler Chrysler, 10 per cent of all car parts sold are counterfeits, this equates to a annual cost of counterfeiting to the automotive industry, estimated to be $28 billion. As counterfeits are designed to be as perfect replicas as possible, not even car mechanics and other professionals can recognize a counterfeit when they see one.
There are two types of counterfeits. The first type is by companies that simply copy the original product without license. Good counterfeits can hardly be distinguished from originals; as previously noted it can even bypass trained mechanics. A second type of counterfeit comes from approved manufacturers. These manufacturers are official suppliers of spare parts. In this case, checking a serial number, if one exists, is the only way to identify the counterfeits. This procedure is time consuming and not supported by dealers.
Another critical issue that the automotive industry faces is of 'brand authentication'. Counterfeiting has a large impact on the automotive spare parts business, a segment that contributes significantly to manufacturers' overall profit.
Legitimate manufacturers invest substantial resources in research and product development and in building a reputation for quality among consumers; counterfeiters seek to profit from this work and reputation. The sales and profits lost because of this unfair competition translate directly into lower wages, lost jobs, and higher prices for consumers.
For the automotive industry, the good news is that a solution is now available for protecting companies and their shareholders and customers.
RFID technology, and its unique counterfeit detection features, can greatly aid in the combat of this loss of revenue. All suppliers have to do is ensure their parts have an RFID tag attached to their products with all the relevant information stored within its chip. This will then allow for the tracking of the part and thus guarantee its authenticity.
Paragon, one of the market leaders in RFID implementation can help you find the right solution for your company. If you want to know more about how we can help you combat counterfeiting then drop us a line….