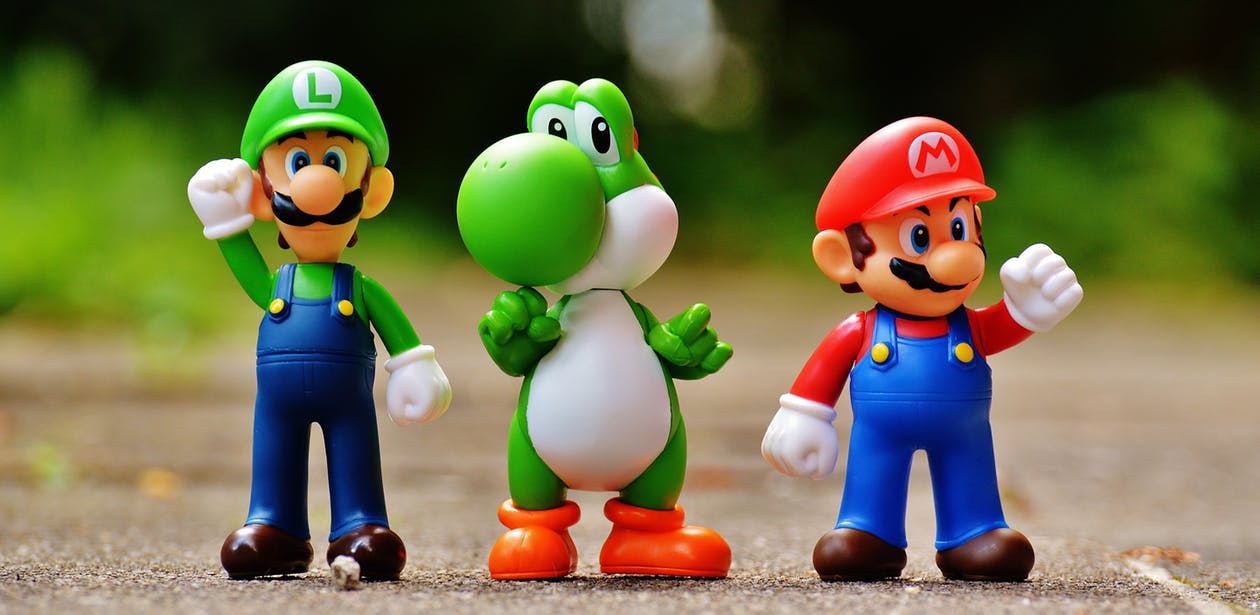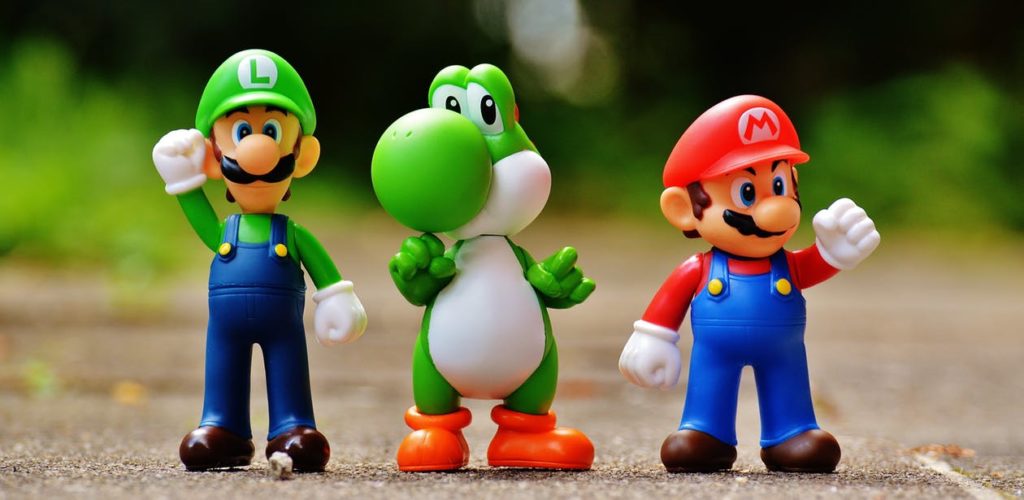 Following on from our blog, Fun, Games & NFC Part One: The force awakens, we continue the Journey of NFC technology in the gaming industry.
From Skylanders…
Though they appeared to have cornered the market, Activision's Skylanders would not be lonely for long. Disney stepped into the market in 2013, inspired by the success that Spyro's creators were enjoying and possibly aware that, with hundreds of films under their belt, they had a vast pool of characters to draw from – many of whom were much more recognisable than anything Activision had.
…to Disney Infinity…
Basing the design of Disney Infinity on the creative toy box mode in the Toy Story 3 video game, the Entertainment giant went a different route to Skylanders. Kids could create their own worlds and games – in a similar way to Minecraft – with their offering, whereas their competition's game was more platform-based. Each iteration of Disney Infinity brought with it new features, new methods to make your own worlds and new franchises – while still maintaining support for all of the previous games' figures.
Disney enjoyed a successful launch with their line of NFC games, with over a million of the starter packs being sold worldwide within the first couple of months.
In March 2013, finally deciding to dip their toes in the NFC pool, Nintendo unveiled Pokémon Rumble U, the first game for the Wii U to utilise the GamePad's near-field communications support, enabling the use of its own interactive figurines. Perhaps seeing the error of their ways, after passing on the Skylanders franchise, then having to sit back and watch as it went from strength to strength, they decided to take the plunge into the NFC waters with their Amiibo line of toys.
…Nintendo Amiibos…
These figurines were to be similar in form and function to that of the Skylanders and Disney Infinity series. The platform was to be preannounced to potentially accommodate any form of figurine, specifically including general plans for future card games. Nintendo's offering, as with their competitors, would use NFC to interact with supported video game software, allowing data to be transferred in and out of games and across multiple platforms.
During an investors' meeting in May 2014, Nintendo presented a prototype of this figurine platform for its 3DS and Wii U consoles. The new system was codenamed NFP, standing for either "Nintendo Figurine Platform" or "NFC Featured Platform", and was slated to be officially unveiled during E3.
On June 10, 2014 during E3 2014, Nintendo officially announced the Amiibo platform, and that Super Smash Bros. for the Wii U would be among the first games to provide features integrating with Amiibo figurines. Amiibo could be used directly with the Nintendo Wii U, and New Nintendo 3DS consoles (and, further down the line the Nintendo Switch) by using the built-in NFC readers. In addition, the rest of the 3DS hardware line could use an official NFC adapter.
Unlike all other toys-to-life games, there wasn't an actual game to go with the figures. Nintendo would instead use its figures to unlock goodies such as costumes, extra levels or power ups in games like Mario Kart, Smash Bros., and Super Mario Maker.
…and Lego
The fourth competitor to enter the, now somewhat crowded, NFC-enabled-toy market was none other than that mainstay of every child's world, Lego. Following the tried and trusted formula laid out by the other players in the market they launched their line – Lego Dimensions – as a starter pack, featuring figures and the necessary NFC reader.
Lego hoped to achieve a greater rate of success as they would be appealing not only to game-players, but collectors of Lego, a lucrative and ongoing market.
Lego Dimensions launched worldwide in September, 2015 and landed at number 2 on the sales charts in its first week. When compared to the first week sales of other 2015 toys-to-life games, namely competitors Skylanders: Superchargers and Disney Infinity 3.0, the new offering from the Danish plastic-brick specialists emerged triumphant.
Continue the Journey…. Fun, Games and NFC, part 3: A new Hope. 
photo from pexels.com